2023 Registration
London,uk
March 22, 23 & 24
Closed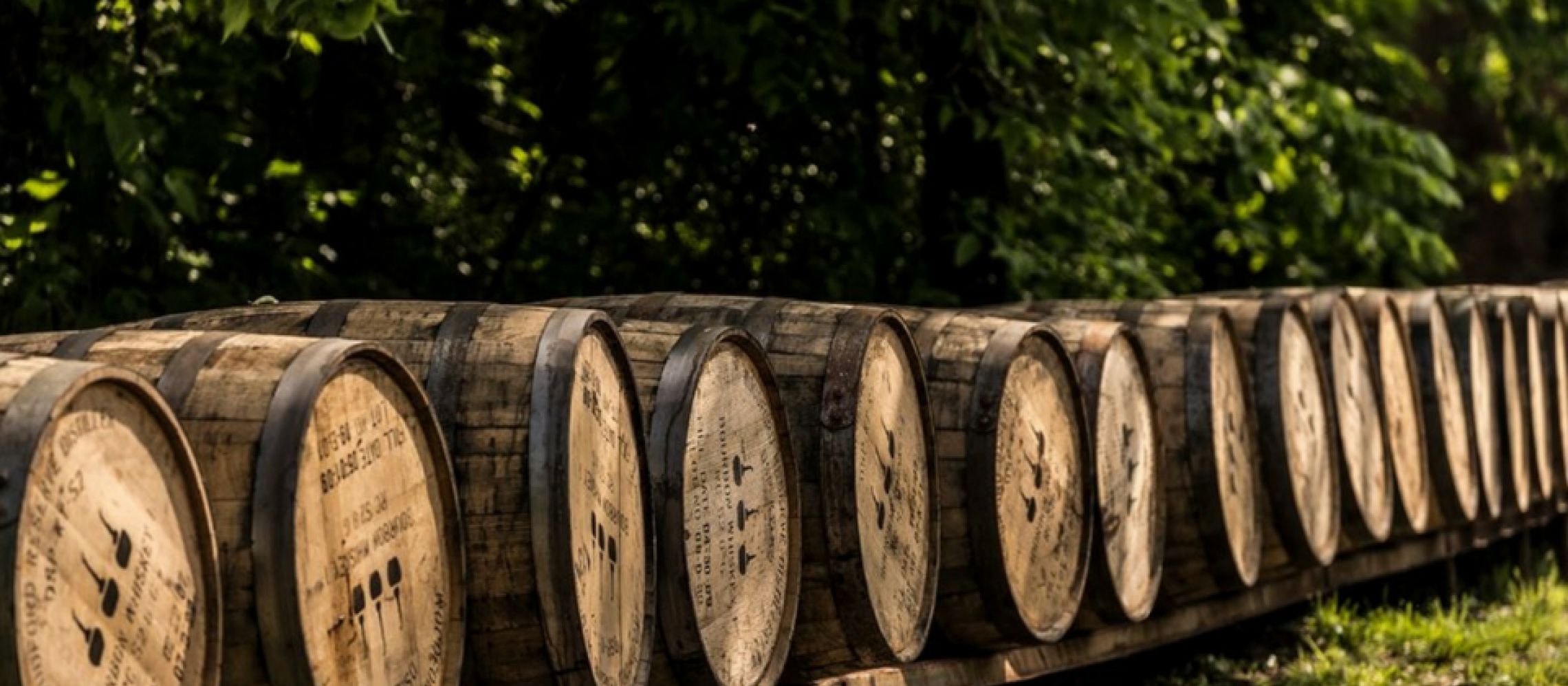 Brown Forman- An Independent Spirit in Kentucky Since 1870
Brown-Forman is one of the largest American-owned spirits and wine companies and sells its brands in more than 160 countries.
George Garvin Brown, a young pharmaceuticals salesman in Louisville, Kentucky, started J.T.S. Brown and Bro. with his half-brother. They sold whiskey in sealed glass bottles to assure its quality, an innovative approach at a time when whiskey was commonly sold by the barrel. Old Forester Kentucky Straight Bourbon Whisky was the flagship brand.
After several name changes and the dissolution of the original partnership, George Garvin entered in a partnership with George Forman, his accountant and friend, and Brown-Forman was created.
The corporate headquarters in the city of Louisville, Kentucky, is currently home to nearly 1,000 employees. The company has a growing presence around the city, including a number of offices and production locations. Much like their dedication to the quality of their brands, they are equally committed to creating notable spaces to work.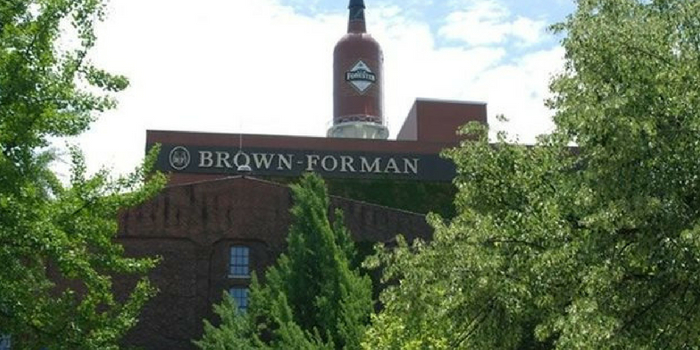 At Brown-Forman, brand-building is their passion. Each of their brands is vital to their company's success and holds a unique place in the hearts of their consumers. Below are few of their most loved and admired whiskeys.
Jack Daniels': Jack Daniel's, the world's best selling whiskey, comes from North America's oldest registered distillery, the Jack Daniel Distillery. The Distillery, founded in 1866 by Mr Jack Daniel in Lynchburg, Tennessee, is one of the most well-known producers of whiskey in the world. Its distinctive character is a result of natural fermentation, careful distillation, and use of the Distillery's iron-free water from the Cave Spring that runs at a constant 56° F.
Woodford Reserve: Bottled at 90.4 proof, Woodford Reserve delivers a rich, smooth flavour with complex citrus, cinnamon, toffee, chocolate and spice notes. The finish is well-rounded and smooth.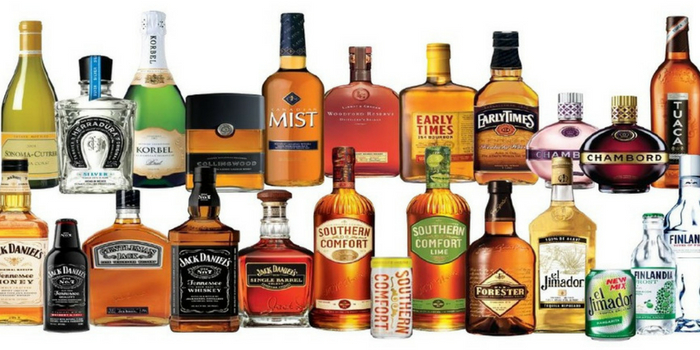 Old Forester: Bourbon enthusiasts and bartenders today are seeking the genuine article. They have found a kindred spirit in America's first bottled bourbon. Nearly a century and a half after its inception, the originality of Old Forester continues to be the source of inspiration for many new and distinctly flavorful expressions.
Early Times: Established in 1860, Early Times Kentucky Whisky is the epitome of good, honest American whisky at its best. Early Times' proprietary formula and unique ageing process create a smooth, flavorful, easy-to-drink whisky. Because it is so mellow, it is easy to drink both straight and mixed.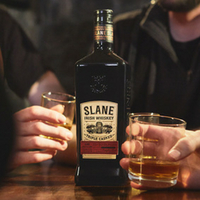 Slane Irish Whiskey: Nestled deep within the idyllic Boyne Valley on the legendary grounds of Slane Castle, Slane Distillery brings you a whiskey that bears their village's iconic name. Slane Whiskey is aged using their signature 'TripledCasked' method. This involves resting their Grain and Malt whiskies between three different cask types; Virgin Oak, Seasoned Oak and Oloroso Sherry. These casks are then blended to create an exceptionally complex, smooth Irish whiskey. This whiskey is their testament to the character of the people of Slane and to all those who take pride in building their own legacy. This Irish Whiskey has added an achievement to Brown Forman's portfolio by winning Gold Medal in London Spirits Competition 2018.
At Brown-Forman, they enrich the experience of life, in their own way, by responsibly building beverage alcohol brands that thrive and endure for generations. Their vision is to build forever starting with their ten-year strategy, B-F 150, which directs their efforts toward 2020, the year of their company's 150th anniversary.