Deadline
September 30, 2023
Enter Now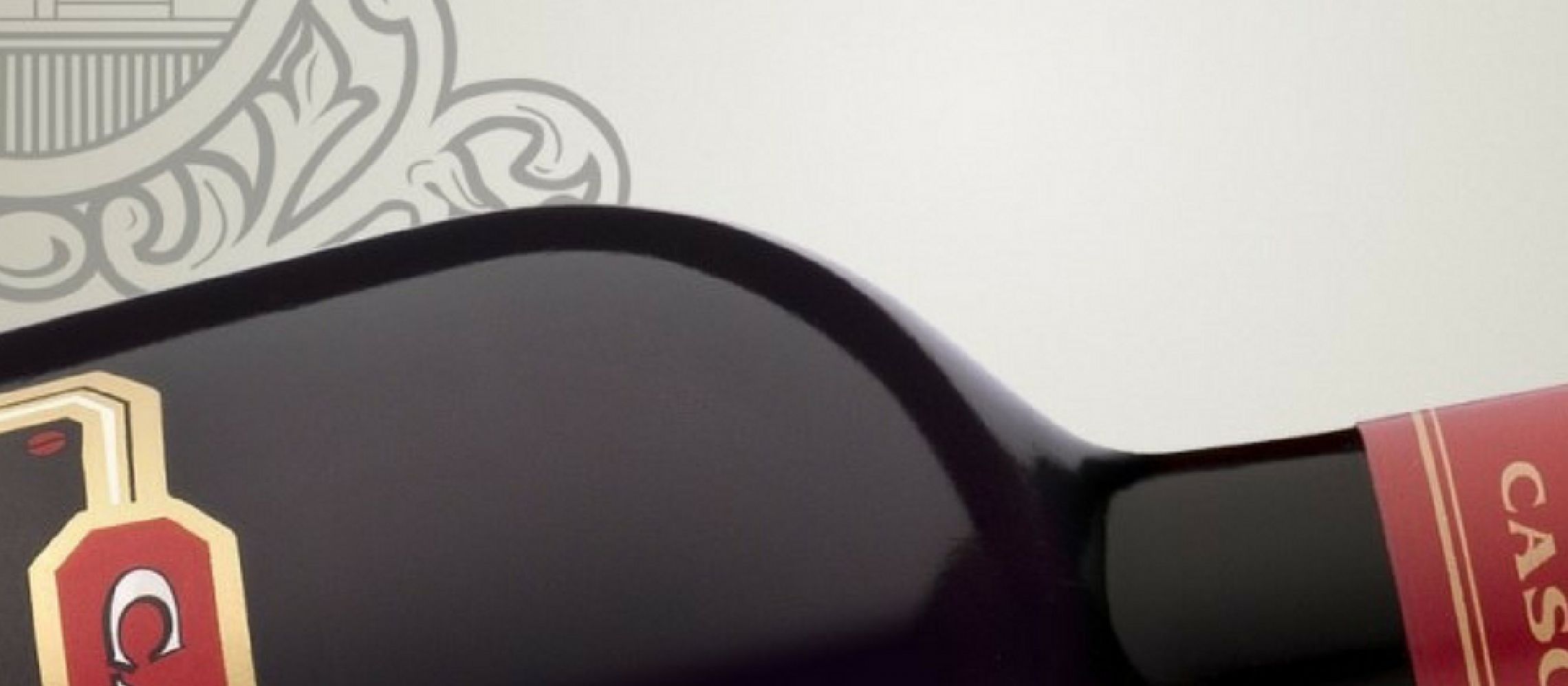 Casoni Fabbricazione Liquori- Producing Italian Liqueurs since 1814
A distillery that has specialized in the production of typical regional liqueurs and carrying the Italian legacy from past 200 years
The Beginning of Legacy
Founded 1814 in Finale Emilia (Modena) Casoni Fabbricazione Liquori today is a solid reality and one of the leading brands in Europe, producing and distributing liquors and distillates. They have developed a range of products specializing particularly within the Italian tradition. Their attention is mainly given to new upcoming trends, which is leading to a point of reference for all major distribution channels of the world, both for branded products as well as private labels. Tradition, know-how, high production capacity and high flexibility are the key factors for the success of Casoni Fabbricazione Liquori being recognized all over the world.

The added value of a Casoni partnership in the creation of 'dedicated brand' products also lies in the ability to support the customer's commercial choices. With the help of great knowledge of products and consumption trends in different markets, Casoni has created truly unique products through customization on all bottle sizes at competitive prices.
In its wide range of 'dedicated products', Casoni offers over 450 different liquor, distillate and alcoholic beverage labels that are sold all over the world.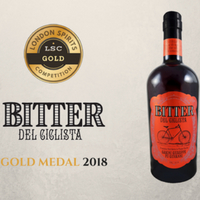 The range of products by Casoni includes their renowned Bitter del Ciclista which is extracted from a blend of herbs with optimal alcohol content and not only that, this Bitter has also won Gold Medal in London Competition 2018. The delicious and creamy CREMA CAFFÈ liquor combines the intense aroma of Italian Espresso Coffee with velvety cream. It has moderate alcohol content which adapts this product to all palates.
Another remarkable drink is Aperitivo 1814, a semisweet Aperitif made according to the ancient Casoni recipe made with infusions of herbs, fruits and seeds which has rich and refreshing flavour with low alcohol.
All Casoni products, branded or commercial brands, can boast the highest levels of British Retail Consortium (BRC) certifications: 'A'; and International Food Standard (IFS): 'Higher', that is the standards assigned by the large-scale retail trade to qualify its suppliers on the basis of quality requirements, compliance with the regulations governing the agricultural-food and safety sector.
Casoni has a production capacity of over 30 Million bottles, 3 production sites- 2 in Finale Emilia and 1 in Slovakia. They are quite flexible in providing their timely services to hotels, restaurants, cafes and major chain stores. It also has centralized warehousing facility based in Finale Emilia which is well linked to international routing.
The London Spirits Competition is now open for submissions. Register your spirits today to save BIG on super early bird pricing. Ship your samples later.