Deadline
September 30, 2023
Enter Now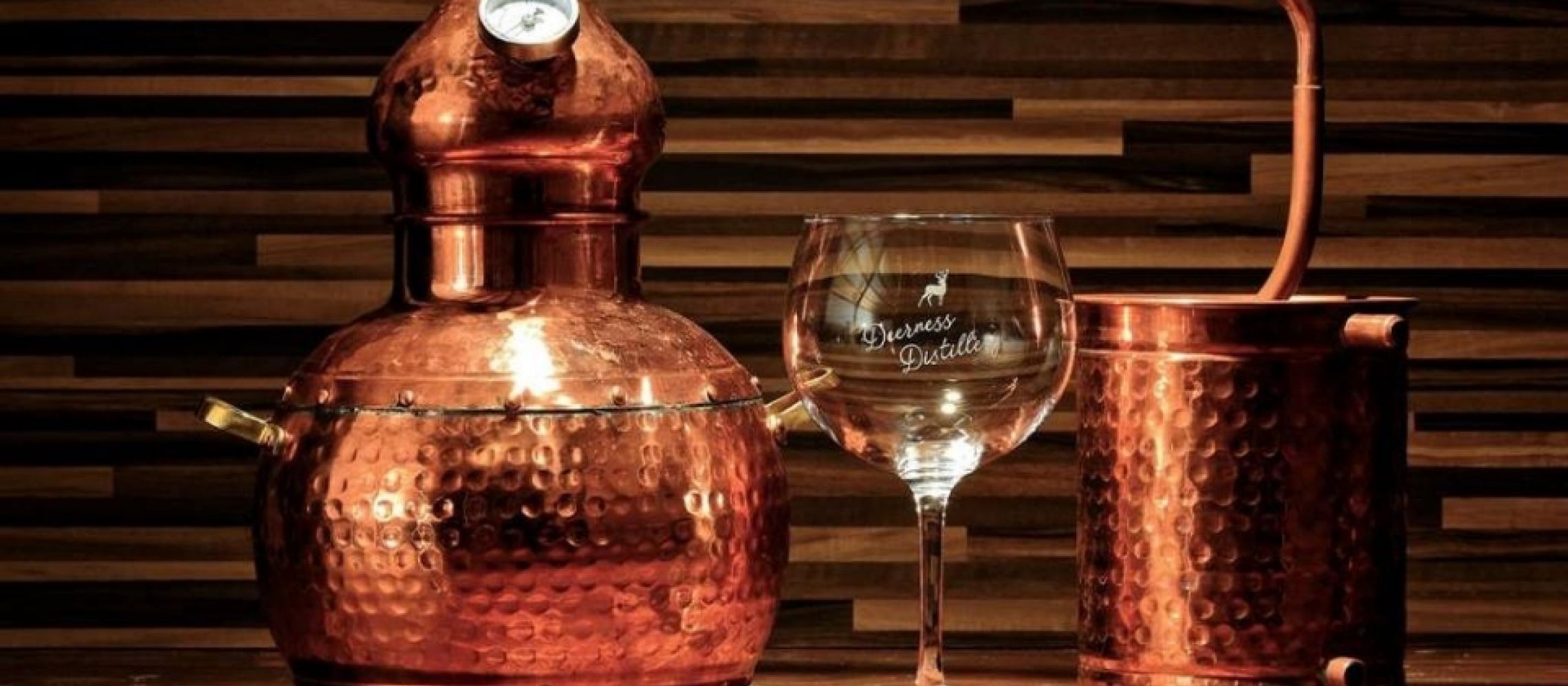 Deerness Distillery- Hand Crafted Artisan Spirit In Orkney
The distillery is situated in the beautiful Parish of Deerness on the east mainland of Orkney, an archipelago off the north-eastern coast of Scotland
Deerness Distillery's quality products are truly unique and handcrafted. Their entire production process is carried out by hand, from the creation and distilling to bottling and labelling. They are proud that this ethos and their values are encompassed into their small, family-run business, ensuring they can operate in harmony with their surroundings in Deerness.
The handcrafted element extends to their deer logo, created and linocut by their designer, Caroline. This attention to detail has been carried through to the bottle labelling, with the designs being originally drawn and hand-cut.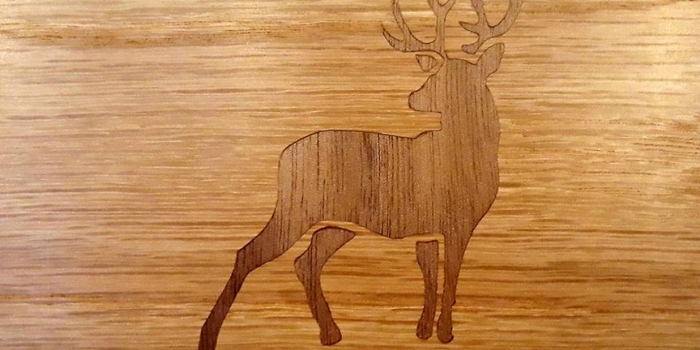 They also stock their own range of Deerness Distillery merchandise, which has been sourced and produced by local businesses. Its packaging uses items such as luxury recycled gift bags and ethical tissue paper. This is a testament to their commitment to the environment, and their much-valued ethos of supporting small local businesses similar to ourselves.
NEW: Scuttled Gin
The special edition 70cl Scuttled Gin has been created to mark the centenary of the scuttling of the WWI German High Seas Fleet in Scapa Flow on 21st June 1919 – read more here. A percentage of the profits from the sale of each bottle of Scuttled Gin will go to supporting Scapa 100 projects.
Scuttled Gin is juniper led, followed by a spicy lemon cassia bark with peppery middle notes, and a smooth lavender mint finishes to cleanse the palate.
Sea Glass Gin
Carefully crafted from start to finish in their distillery in Deerness, Scotland. Their gin will evoke your senses with each sip, taking you on a pleasurable sensory journey through warm spices, hints of citrus and of course juniper. A reflection of the Orkney Islands' ever-changing seascape.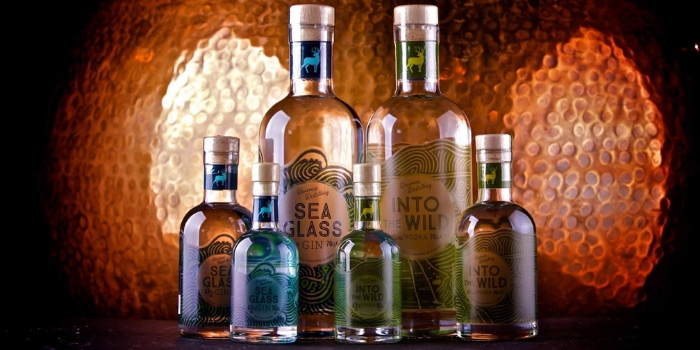 Into The Wild Vodka
Their vodka is traditionally hand-distilled in small batches using the purest Orkney water, carefully crafted to bring you a bespoke, smooth Orcadian vodka.