2023 Registration
London,uk
March 22, 23 & 24
Closed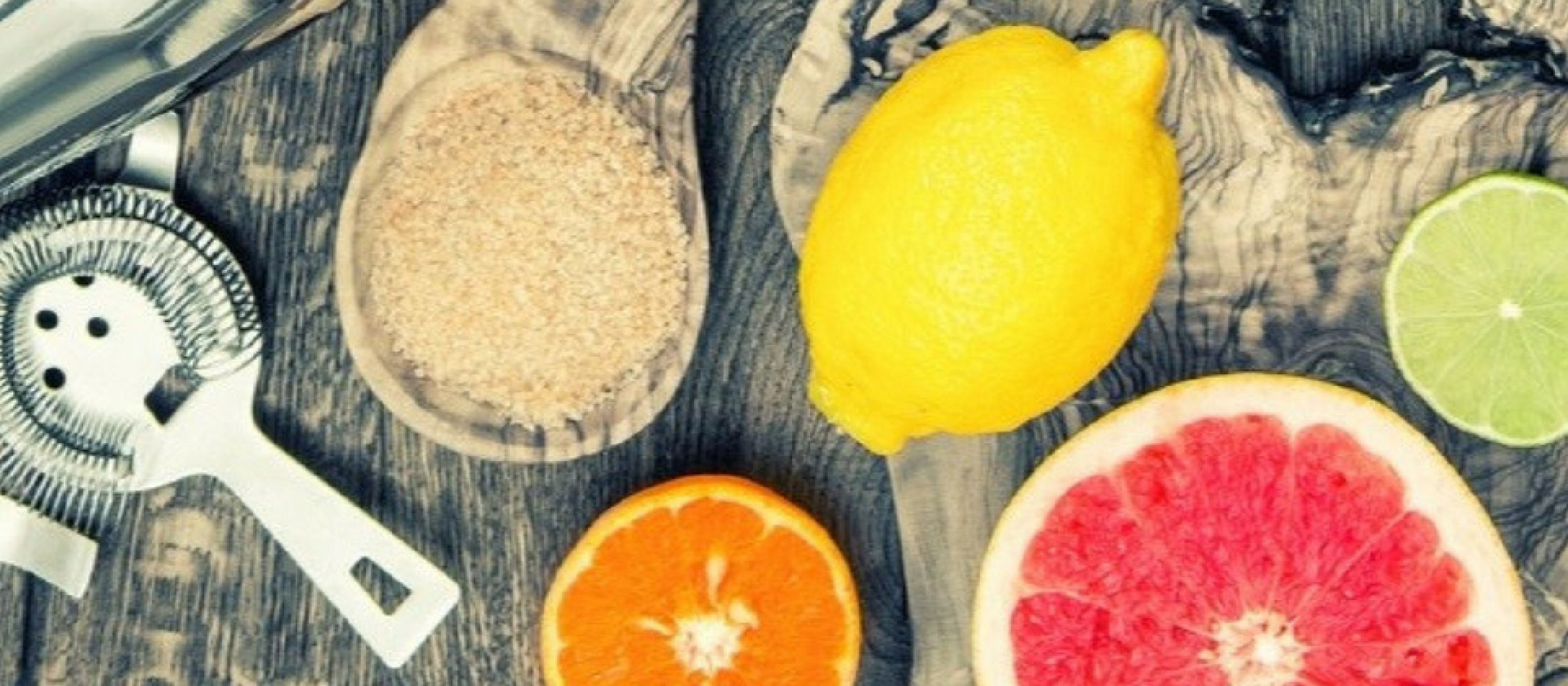 DrinkLab Inc.- Innovating The Drinks Industry in Canada
Drinklab's moto is to focus on quality, usage of only the finest ingredients, throw in a dash of the unexpected, create with care and let the product speak for itself
Drinklab Inc. is a family-owned craft distilling company located in Toronto, Ontario. At the heart of their company is their passion to create category-defining products that will change the way you drink. They call this Liquid Alchemy.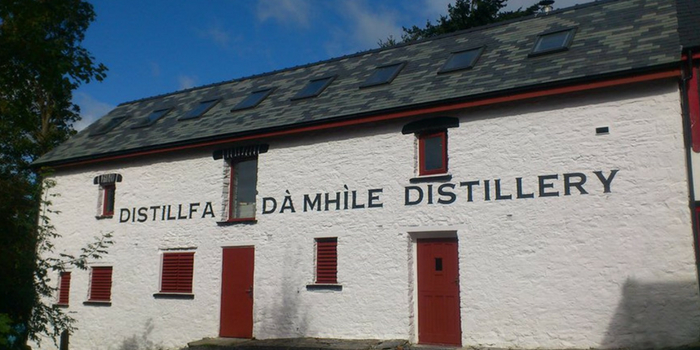 In the fall of 2016, two craft beer guys met in a bar and asked each other, "What's next?" Brock Shepherd and Dimitri van Kampen, founders of two innovative Ontario craft breweries, share a vision to make exceptional products using the finest ingredients while creating lasting positive change. Drinklab is a local craft distilling company with a sustainable global outlook. At the heart of their company is the collaboration between Brock and Dimitri and their shared passion to create unique products.
Brock Shepherd Co-Founder + Director of Liquid Alchemy
For more than two decades, Brock has helped shape the food and drink scene in Toronto, leading the cocktail Renaissance and molecular mixology movement, advocating organic and locally sourced foods, brewing handcrafted beers at the craft brewery he founded, and curating local craft beer programs. In addition to DRINKLAB, Brock is also the founder of Trashed & Wasted as well as Toronto's Kensington Flea Market, Rice Bar and his own catering company.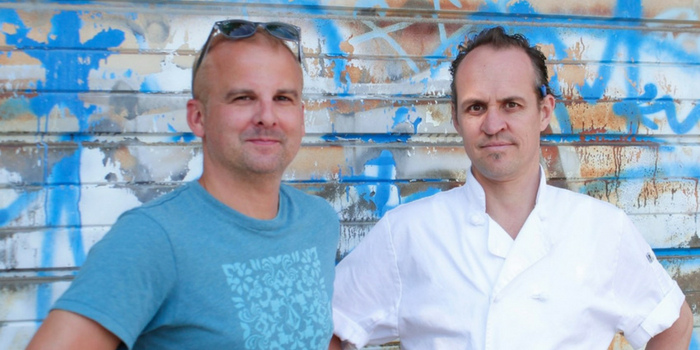 Dimitri van Kampen Co-Founder + Chief Drinks Officer
Dimitri is a self-described adventurer and craft spirits and craft beer evangelist. He is a spirits designer and beer architect with a passion for creating off-the-hook beverages that challenge the status quo. Before DRINKLAB, Dimitri founded a successful Ontario craft brewery, creating and designing the company's initial line of award-winning brands.
The Spirits
Their signature line of unique spirits is distilled in small batches and undergoes constant and rigorous quality assurance and quality control checks at every stage of production. Each batch is personally tasted and approved by founders, Brock Shepherd and Dimitri van Kampen, before releasing for sales.
Drinklab Hop Vodka- Gold Medal Winner at London Spirits Competition 2018
Introducing Drinklab Hop Vodka, where vodka meets gin, a unique award-winning spirit that brings vodka and gin lovers together, pairing the clean pure taste of premium vodka with delicate gin-like botanicals.
Drinklab Hop Vodka is created from the highest quality locally sourced Peaches and Cream corn is grown in Chatham, Ontario. Using a traditional hand-crafted method, it is five-times distilled and blended with pure water in small batches, slow-filtered, and carefully infused with a special blend of West Coast hops. DRINKLAB Hop Vodka is smooth, creamy, and slightly sweet, with a distinctive hoppy aroma and flavour featuring notes of citrus zest and pine.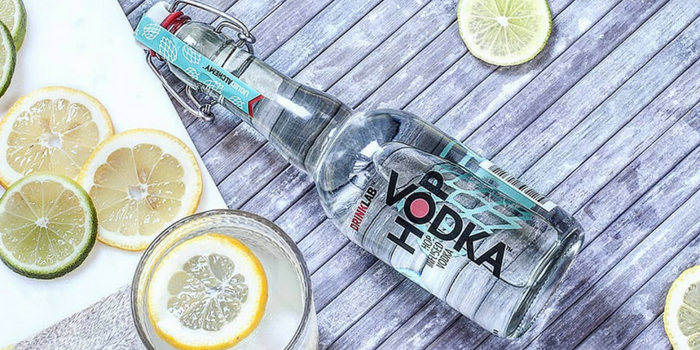 Hop Vodka was created to offer bartenders an easy drinking spirit that could easily be used in any vodka-based drinks as well as Gin drinks such as the 'last word'.
DRINKLAB Agency represents some of the most unique, premium spirits brands in the world. They work closely with their brand partners to manage the importing, marketing, sales, and distribution of their products and grow their brands at liquor boards and with licensees in markets across Canada.