2023 Registration
London,uk
March 22, 23 & 24
Closed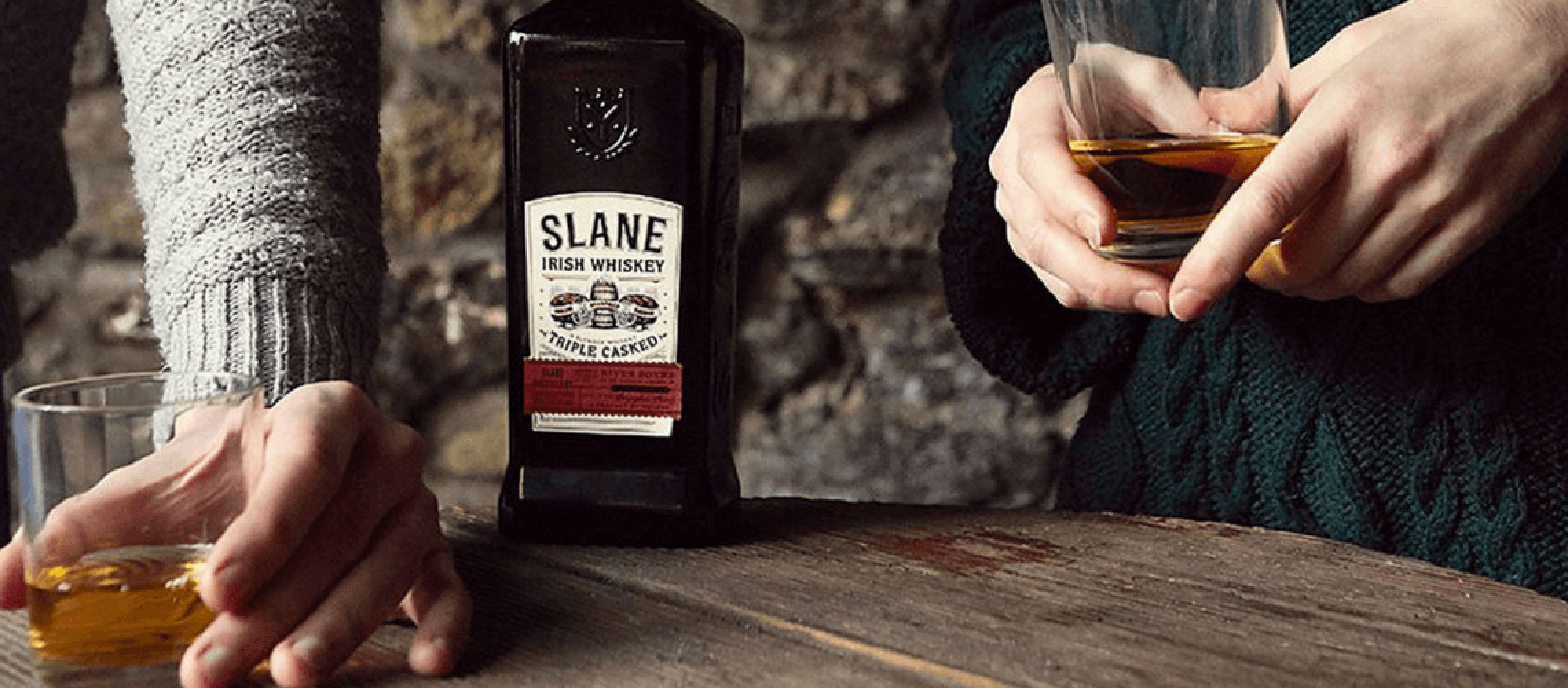 Featuring Slane Irish Whiskey
Triple casked Slane Whiskey, a winner of 2017 Irish Whiskey Awards enters to compete with big brands in London Spirits Competition
Slane, known as a whiskey of generation is a smooth spirit of the natural character that gleams in the glass. It is a true Irish whiskey, borne of toasted grain and mature malt, and enhanced with their signature triple casked method using virgin, seasoned, and sherry barrels.
---
The Process - Slane Irish Whiskey
Slane Irish Whiskey takes many of its complex and smooth qualities from their signature Triple Casked process. Whiskey is aged in three varieties of casks: Virgin and Seasoned casks raised by hand at the venerated Brown-Forman Cooperages – and Oloroso sherry casks by way of Jerez in Spain. Once the liquid has been aged to perfection, it is masterfully blended to create an exceptional Irish whiskey.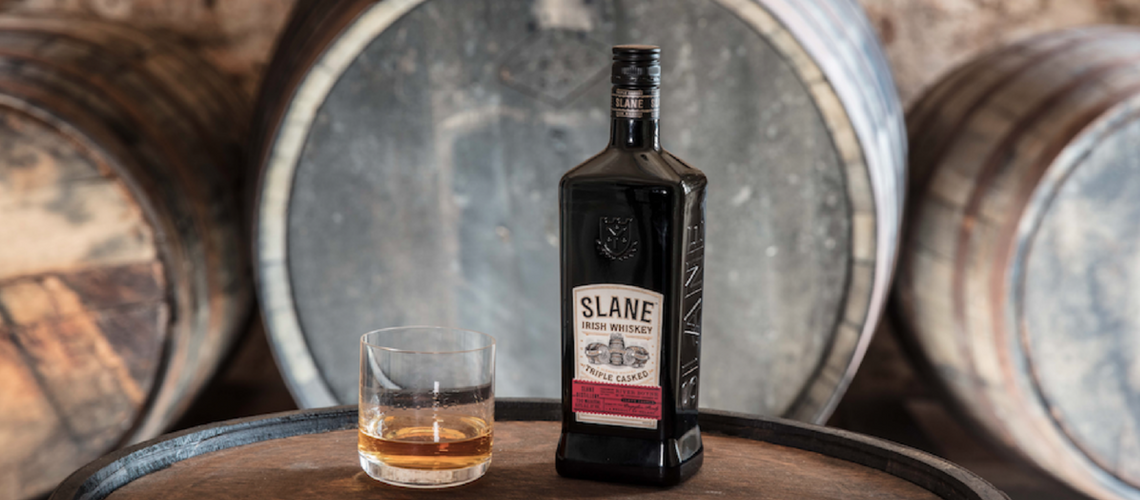 Slane Irish Whiskey is a perfect blend of oak and spice that is smooth yet complex and robust. The result is an elegant and spicy dram with notes of caramel, dried fruit, and butterscotch. The resilience and reinvention that is characteristic of the Conyngham family and Brown-Forman history is mirrored in the spirit of the Slane Irish Whiskey brand.
Wish to compete with this splendid drink? Enter your spirit brand in London Spirits Competition here!