2023 Registration
London,uk
March 22, 23 & 24
Closed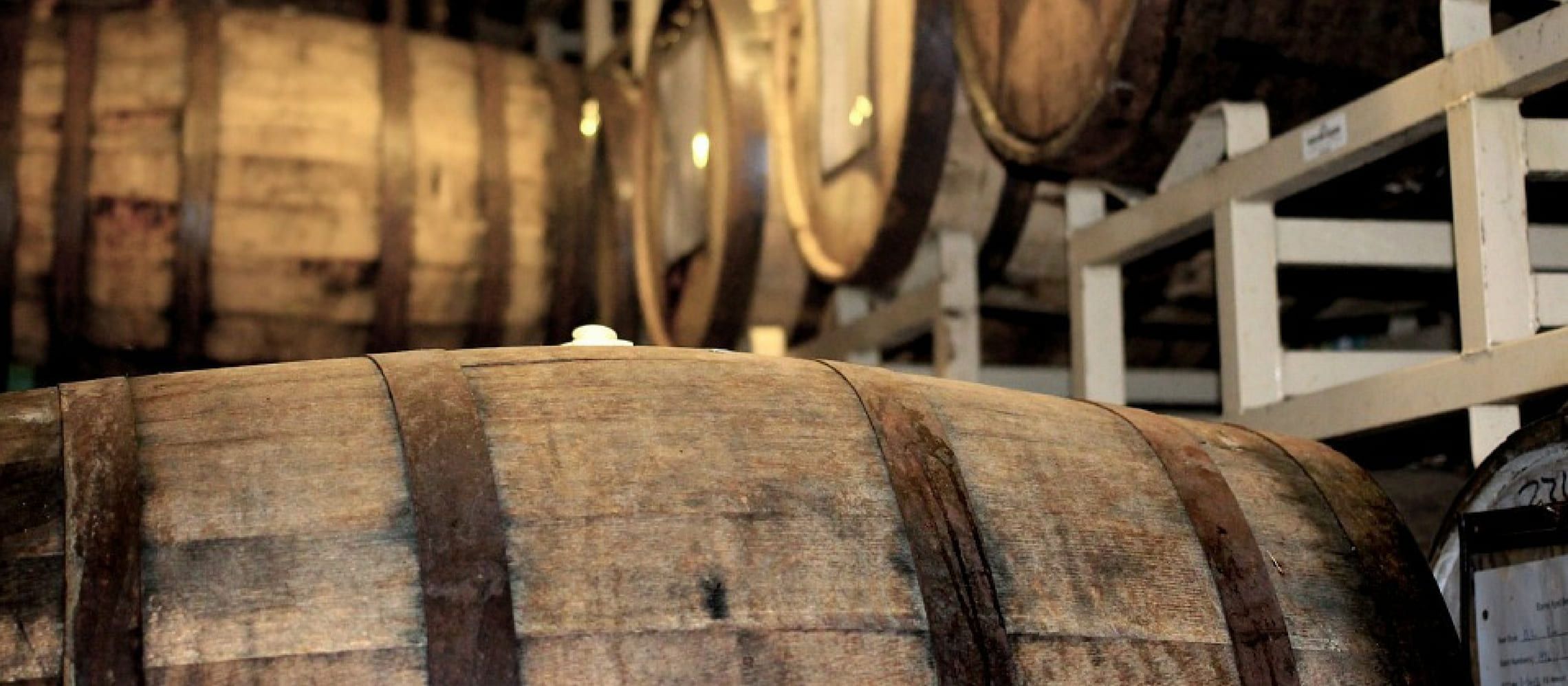 Glengoyne Unveils Latest Cask Strength Whisky
Highland distillery Glengoyne has launched the first fully Sherry cask-matured expression in its series of cask strength single malts.
Bottled at 59.8%, Glengoyne Cask Strength Batch No. 6 has been matured in a combination of first-fill European oak Sherry casks, American oak Sherry butts and refill Sherry butts.
"We are absolutely delighted to introduce Cask Strength No. 6, the first ever exclusively Sherry oak-matured expression in the Cask Strength Series," said Katy Macanna, brand manager for Glengoyne.
"As tradition dictates for the Glengoyne collection, this single malt has a deep golden colour, created by time and cask alone."
Glengoyne Cask Strength Batch No. 6 is said to have an aroma of ripe banana, custard, digestive biscuits, oak, and sherbet. Its flavour is described as having notes of rosehip syrup, Demerara sugar, and gooseberry.
Last year, the brand unveiled its Spirit of Oak collection, which is exclusive to travel retail.
Read More at source: The Spirits Business