2023 Registration
London,uk
March 22, 23 & 24
Closed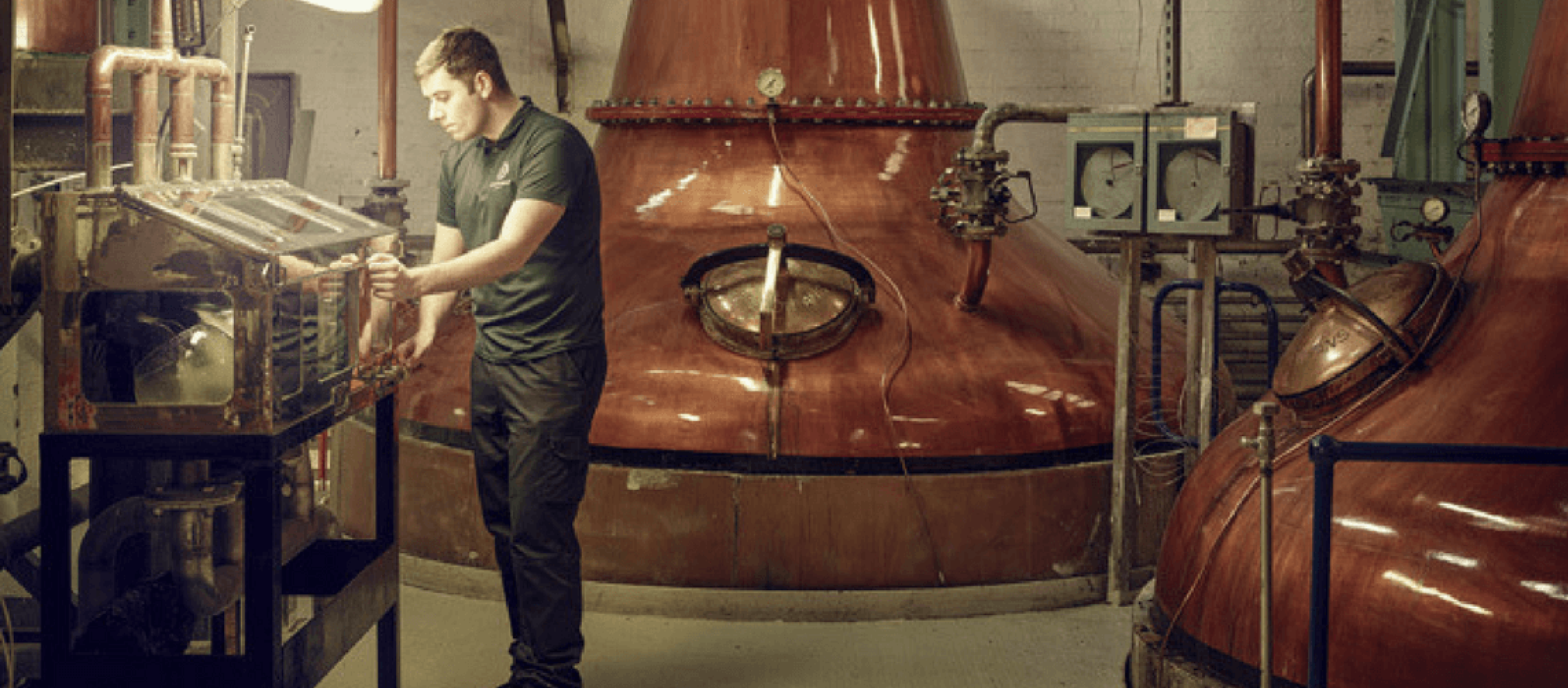 Introducing Scotland's Best Liquor Brands of Loch Lomond Distillery
Loch Lomond Group from Scotland entered its best liquor brands to compete with big brands in London Spirits Competition. They are an independent distiller and blender of some of the finest and rarest whiskys in the world
Distilled in iconic locations of Scotland, Loch Lomond produces an exceptional family of distinctive Scottish whiskies. They are not only proud whisky producers, but they also pride themselves on their market leading Vodka & Gin. Their portfolio covers some of the best liquor brands present in over 100 markets across the globe.
---
Scotland's Finest Distillery - Loch Lomond Group
Loch Lomond marks the boundary between the Lowlands and the Highlands of Scotland. That area- so close to the major bottling town of Dumbarton- has been at the heart of the whisky industry for centuries. Sadly though, at least nine distilleries around the Loch have been lost over the years leaving Loch Lomond Distillers to maintain local proud local tradition into the 21st century.
At the time the Grain distillery opened in 1994, it was the only distillery in Scotland producing both Grain and Malt whisky. It also operates a unique set-up of three sets of stills.
The people at Loch Lomond Group are, of course, integral to ensuring the company is a success. Together they possess a wealth of collective knowledge & a lifetime of shared experiences, stemming from several differing disciplines. But ultimately, they all have one goal – to consistently create & produce incredible Scottish spirits.
Best Liquor Brands - Loch Lomond Group

High Commissioner Blended Scotch Whisky- A blend selected from the finest grain and malt whiskies, High Commissioner has flavors of soft fruits, peach, pear and chewy caramel.

Glen's Platinum Vodka- Glen Platinum is a new premium grain vodka, produced from sugar-beet extra smooth 37.5% ABV vodka from the best-selling Glen's stable.

Loch Lomond Original Single Malt- Distilled from Scotland's finest ingredients and carefully matured, the result is an elegant and full-bodied whisky with smoothness making it exceptionally easy to drink.

Loch Lomond Classic Single Malt- A highland single malt Scotch whisky with a distinctive fruity character and peat influence resulting in the beautifully balanced single malt.
With an aim and confidence to win in different liquor brands category, Loch Lomond Distillery has sent their best products. Is your brand worth competing them? Email us on sally@londonspiritscompetition.com to get more details or send your interest here and our executive will contact you within 24 hours.