Deadline
September 30, 2023
Enter Now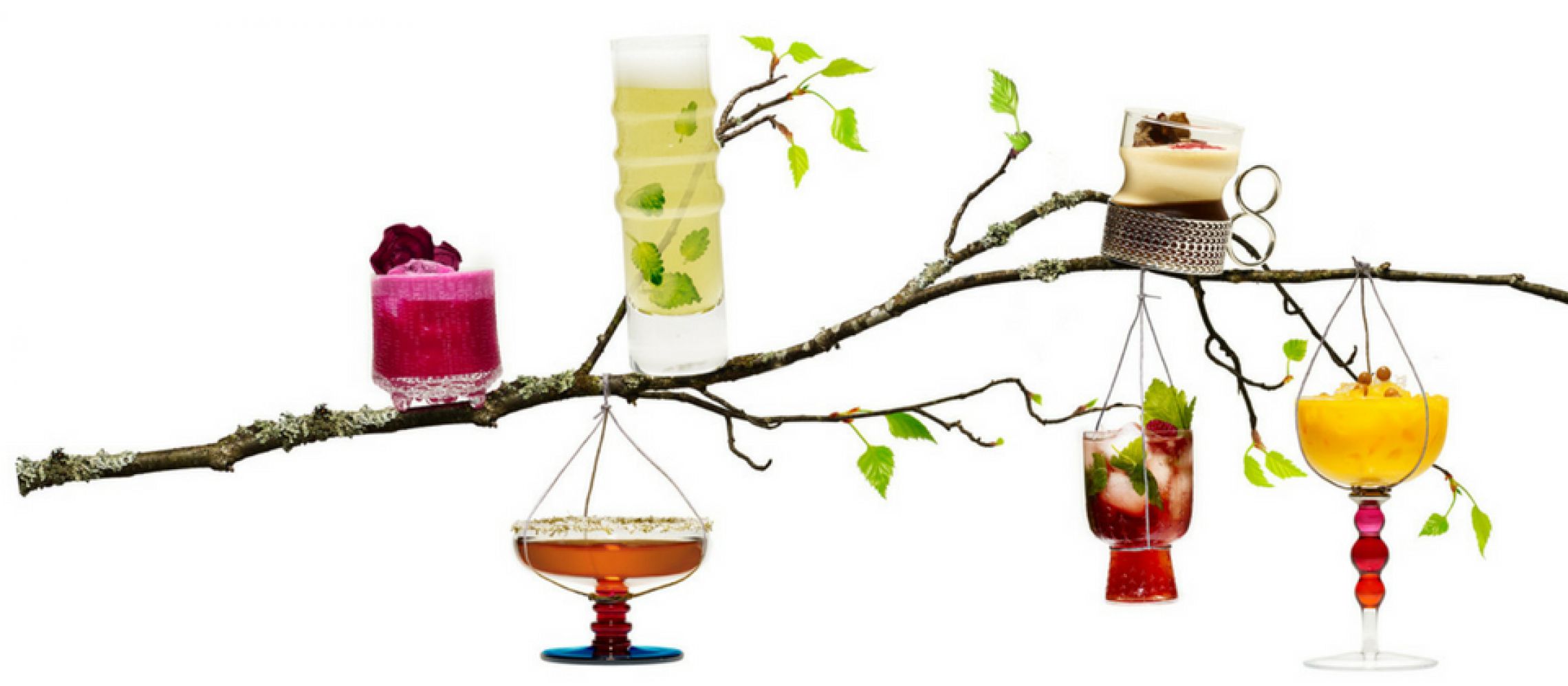 Lignell & Piispanen- Arctic Luxury Since 1852 in Finland
A sixth generation family business and an Alcoholic House, whose unique products are hand crafted from the best raw materials in Arctic nature
Lignell & Piispanen produces unique liqueurs from arctic berries. their success is based on knowledge about the products of nature and traditional extraction passed down from generation to generation.
Liqueurs
GUSTAV LINGONBERRY LIQUEUR 21 %: Gustav Lingonberry Liqueur has a sweet, tart flavour with a distinct character of cranberries and hints of cherry. Delicious with cheeses and desserts, but also as an aperitif. They extract delicious, aromatic flavours of wild arctic lingonberries to produce a premium liqueur with a premium taste.
GUSTAV ARCTIC BRAMBLE LIQUEUR 21%: This traditional liqueur was awarded two gold medals at the Paris world fair in 1900. The liqueur's most important raw material, the Arctic bramble, grows only in Northern Finland.
Following tradition, they extract the essence of the berries to create a flavour which can be compared to fruity chocolate. Arctic Bramble liqueur is good as an apéritif and perfect in cocktails. Also, try it with soft-ripened cheeses and as a sauce over desserts.
GUSTAV CLOUDBERRY LIQUEUR 21%: The secret of this unique liqueur is the Arctic cloudberry, which grows wild near the Arctic Circle. During the short northern summer, the midnight sun gives the cloudberry a uniquely clear flavour.
A rich, amber-coloured liqueur with a strong aroma is created, in which you can sense the aromas of arctic wetland flowers, honey and apricots. Best on its own, but also good in various cocktails.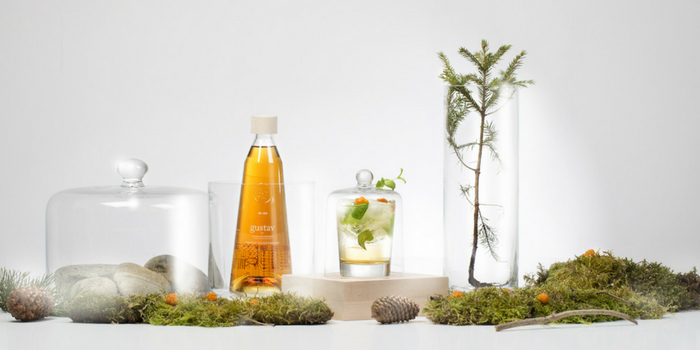 GUSTAV BLUEBERRY & RASPBERRY LIQUEUR 21%: The brief but intense summer gives the northern Arctic blueberry and raspberry a deep aroma all of its own. They extract the aromas of the wild berries for your enjoyment just as Mother Nature intended.
The result is a lingering berry flavour even containing hints of salty liquorice. Delicious straight from the bottle with marmalades or with soft-scoop ice cream. Try it warm as a hot toddy with honey and lemon.
GUSTAV RASPBERRY LIQUEUR 21%: Wild raspberries grow in the immeasurable green forests of Finland. They pick the berries and extract the aromas using methods dating back hundreds of years.
In this way, they create a softly romantic and floral-scented liqueur with hints of rose - and raspberry, of course. Goes well with espresso and dark chocolate; also excellent on its own and in cocktails.
GUSTAV CRANBERRY LIQUEUR 21%: Due to their qualities, wild Arctic cranberries make for an excellent raw material for a liqueur. They extract the berry's naturally sweet and slightly tart flavours using the same methods as their predecessors in the 19th century.
This liqueur has a strong personality containing aromas of apple blossom and red berries. Delicious on its own, chilled and to accompany liquorice and white chocolate, for example.
Vodkas
GUSTAV BLUEBERRY VODKA 40%: Their skills in the distillation of quality vodka can be traced back to the 19th century. Their predecessor Gustav Ranin set about making vodka with the conscientiousness of an artisan. This vodka is made by refining that very same artisan skill, and its strong aromatic range is impressive both as schnapps and a digestif. The taste is enriched by a nuance of genuine Arctic blueberry, which they extract to flavour their vodka in a way that would make Mother Nature proud.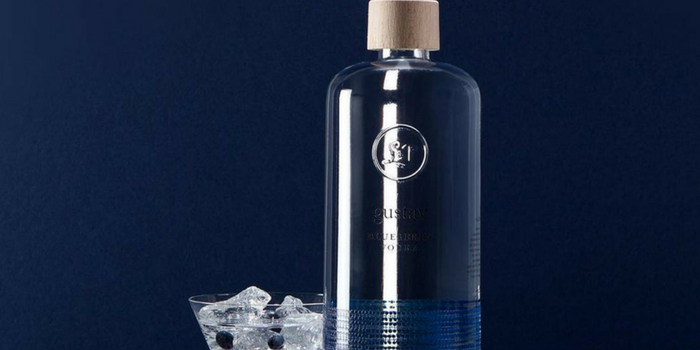 GUSTAV ARCTIC VODKA 40%: Meet their great great great great grandfather. Gustav Ranin founded their family-owned company in 1852. He distilled such fine, top-quality vodka that it sold out in no time at all. So why change the recipe? To this day they manufacture this soft and aromatic vodka with a delicate hint of grain using the same professional skills. Great as schnapps, even ice-cold, and in cocktails.