Deadline
September 30, 2023
Enter Now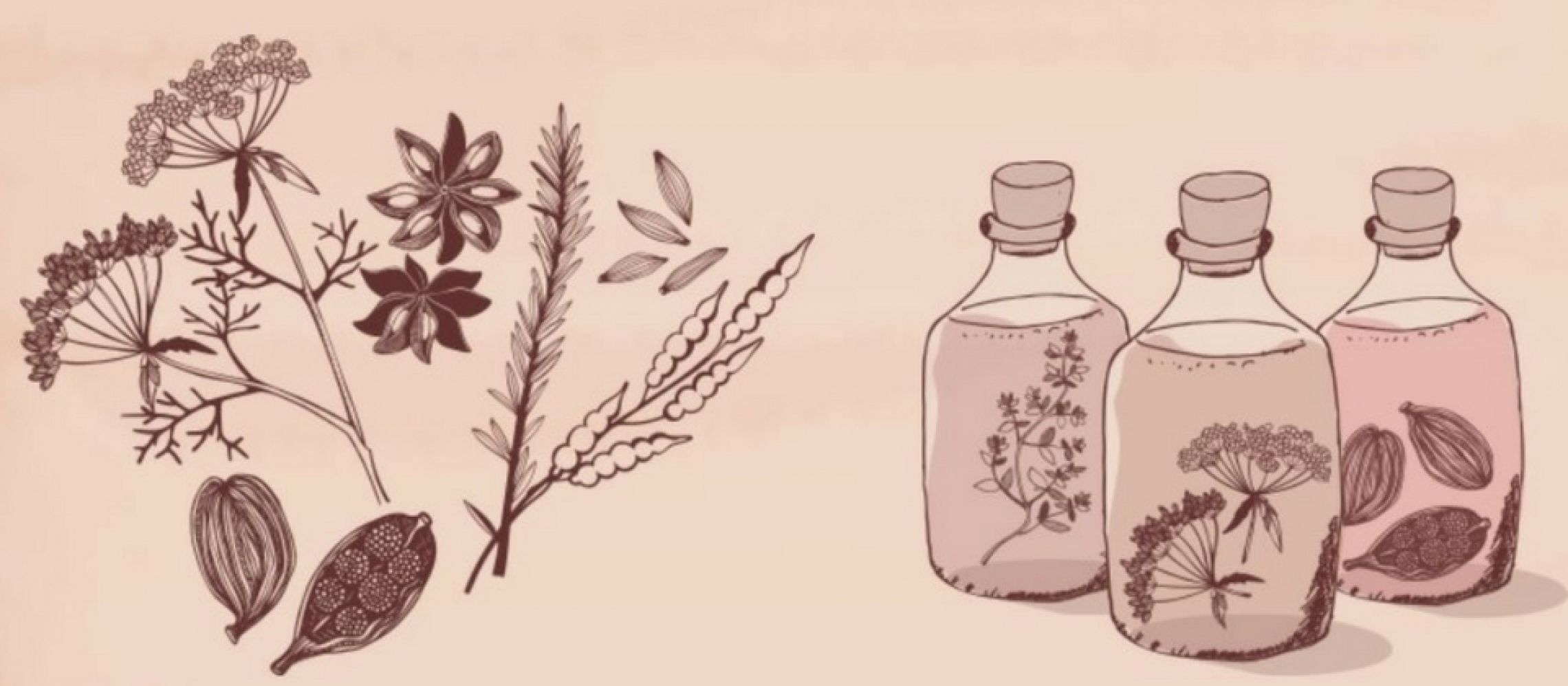 Liquore delle Sirene- Serving Unique Bitter from Italy
Liquore delle Sirene is born from the union of 23 botanicals infused individually in the magical atmosphere of Lake Garda.
Handmade with only natural ingredients, this bitter has a unique recipe that brings together the fruit and flowers of the Mediterranean, the sweet spices of the East, the bitter roots of the Americas. The Mermaids take you into a magical sea made of Love, Mystery and a bit of Madness.
The Liquore delle Sirene is the result of a long and exciting research and review of ancient recipes of Italian liqueurs and craftsmanship. Tradition has inspired the creation of a unique liqueur produced in small batches.
Herbs, flowers, fruits and roots are selected for aromas and properties and come from the best crops in the world. The aromas of the Botanicals are extracted through long individual infusions in water and alcohol. It has a silk structure with a perfect balance of harmony with a well-rounded flavour.
The magic of the Mermaid Liqueur comes from a cuvee expertly assembled by the master distiller's hand. Pure water and sugar complete the recipe. Intense and complex with a slightly pungent note, in which rhubarb predominates, followed by notes of Mediterranean fruit and oriental sweet spices, with hints of tamarind and wet wood. A herbaceous finish gives complexity.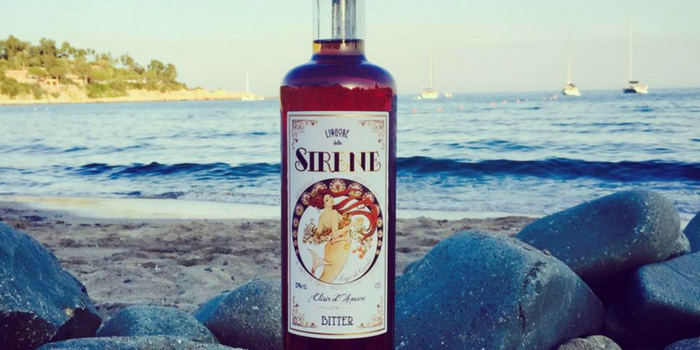 Without the addition of artificial colours, preservatives or flavourings. After a long rest in small barrels, the Sirene Liquor is ready to be bottled. In the mouth has a soft and warm attack. Play the harmonious swing of the botanicals in which fruit and fragrant flowers, such as Rosa Canina and Orange Blossom, are the background to the bitter notes of China and Gentian, the ending is long and tense that oscillates from the pungency of Ginger to the sweetness of Bourbon vanilla. It has a lively and persistent taste that evolves towards salted caramel.