Opihr Oriental Gin- Discover Exotic Intensity from London
27/06/2018
Opihr Oriental Spiced Gin opens your senses to the rich aromas of the ancient spice route
THE JOURNEY TO OPIHR
Opihr, pronounced: o-peer. The name itself hints at an exotic world lost in time, a place of treasure and wonder. To venture across this landscape is as much step into the unknown as any road trip or lost weekend.
Opihr is a legendary region famed for its wealth and riches which prospered during the reign of King Solomon. The King regularly received cargoes of gold, silver and spices from Opihr and whilst its exact location remains a mystery, it is thought to have been in the Orient along the ancient Spice Route.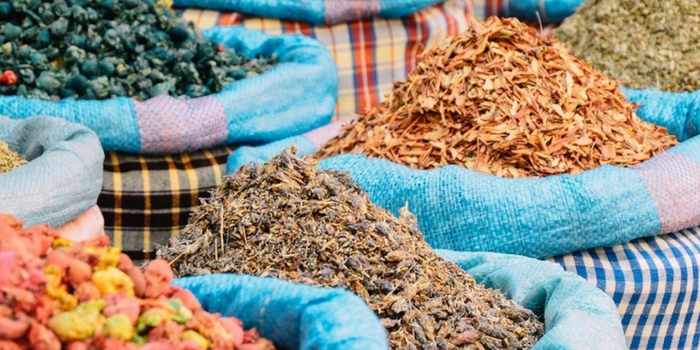 The heritage of Opihr Oriental Spiced Gin is firmly rooted in the ancient Spice Route. Traditionally merchants would travel thousands of miles along the route, trading exotic spices and botanicals from distant lands. Opihr Oriental Spiced Gin is crafted with a selection of exotic hand-picked botanicals, carefully chosen by Opihr's Master Distiller, including spicy Cubeb berries from Indonesia, Black Pepper from India and Coriander from Morocco.
The botanicals in Opihr Gin make the journey to their final destination, the oldest distillery in England, where quality gin has been traditionally distilled, using the same London Dry Gin method, since 1761. Here the botanicals are married with fine English spirit to produce an exotic oriental spiced gin.
The Gin
Opihr Oriental Spiced Gin has bursts of Citrus balanced with the rich, earthy aromas and a soft spice. Opihr epitomises the exotic intensity of the Orient, awakening the senses to a new style of gin.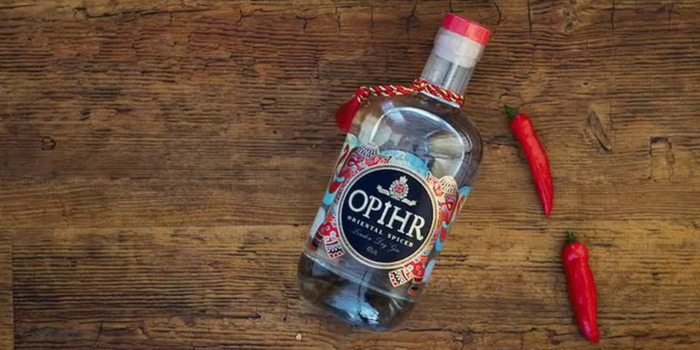 A rich oriental spiced gin with a smooth perfume and sharp bursts of citrus. Keynotes of cumin and cardamom provide a warm earthy background balanced with the grapefruit peel. Soft camphor, some sweetness and oriental spices create a warm mouthfeel that lingers but does not increase in intensity. This spiced gin has won a Gold at London Spirits Competition 2018.
Opihr Gin is marketed and sold by Quintessential Brands Group who is an independent international spirits business, with an exciting and diverse portfolio of premium brands and world-class production capabilities in the UK, Ireland and France.
With a global reach, and brand building capabilities, it distributes and supplies customers around the world. Quintessential Brands Company is responsible for the development of their award-winning portfolio of international spirits, liqueurs and speciality brand portfolio alongside new product development.
It's time to enter your brands in the 2023 London Spirits Competition and grow in 2023. The submission deadline is February 22. Enter now and ship your samples.