2023 Registration
London,uk
March 22, 23 & 24
Closed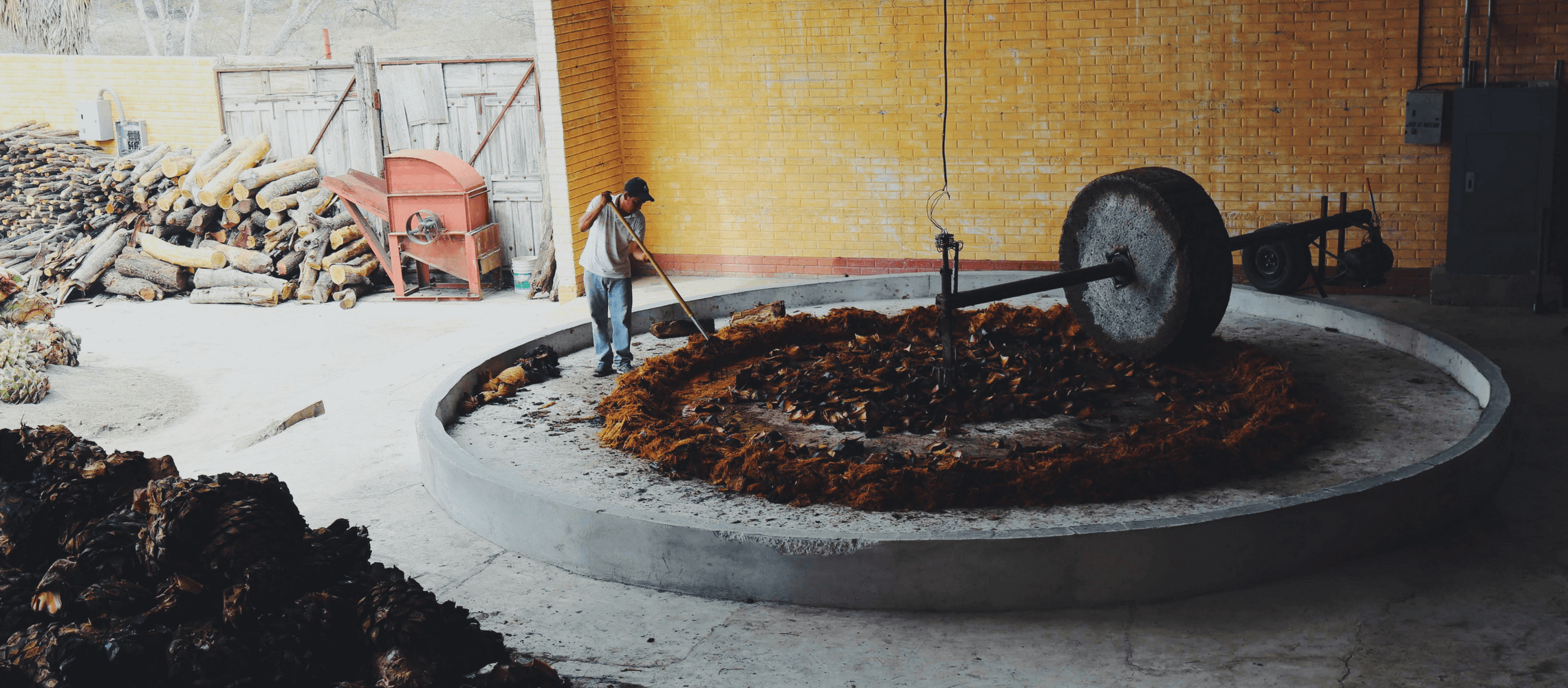 Presenting Mexico's Ultra-Premium Mezcals
El Tinieblo to enter Mexico's ultra-premium Mezcals: Mezcal Artesanal Joven, Mezcal Artesanal Reposado and Mezcal Artesanal Anejo in London Spirits Competition
Here's the story behind premium Mexican Mezcal by El Tinieblo:
El Tinieblo is an ultra-premium artisanal product that has been hand-distilled in the state of Tamaulipas by Master Mezcalero Don Baltazar Cruz.
---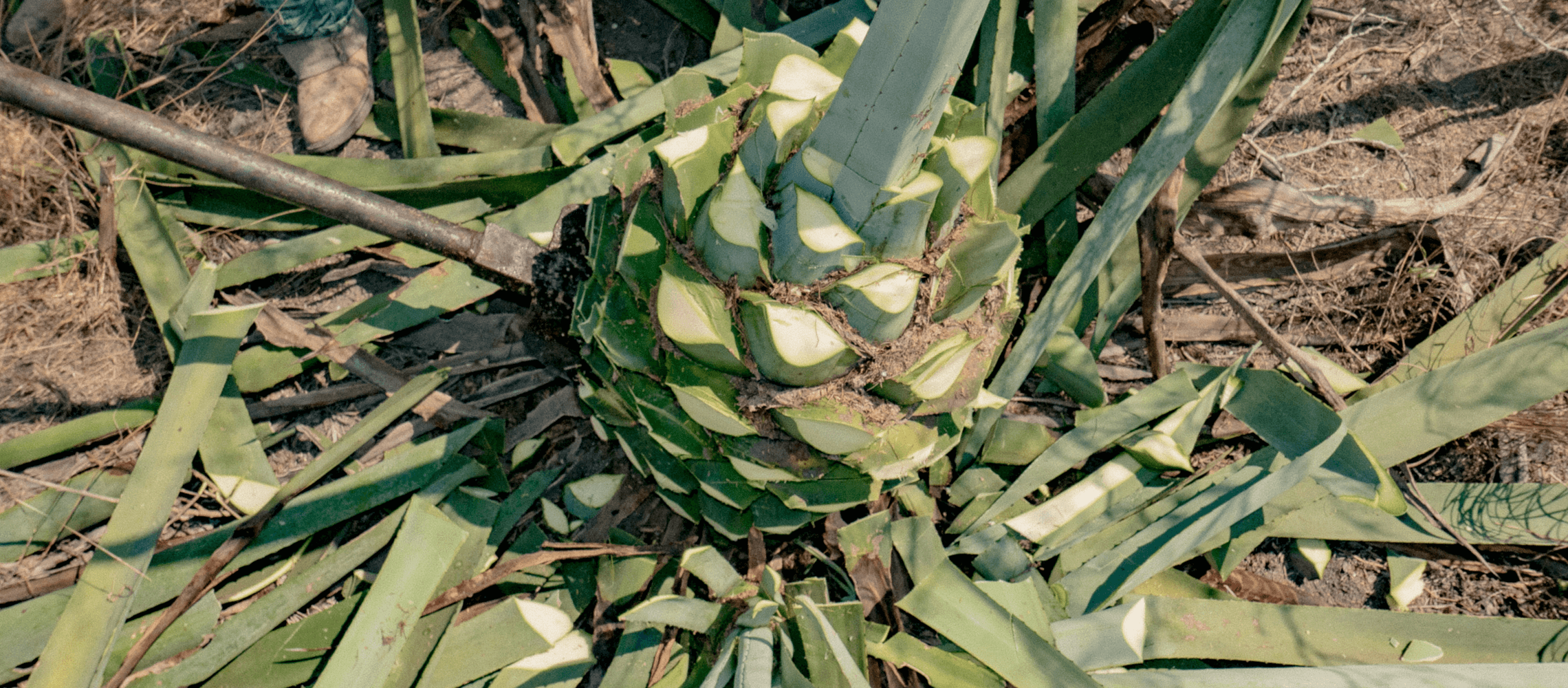 Rancho El Tinieblo, the 9000-acre farm where their maguey grow and the mezcal is made, is based on sustainability and with the desire to improve the economy of this rural state. Ranch El Tinieblo's "local's first" approach employs seven families in the Jimenez area as well as a number of local tradesmen who assist in the construction and maintenance of their palenque.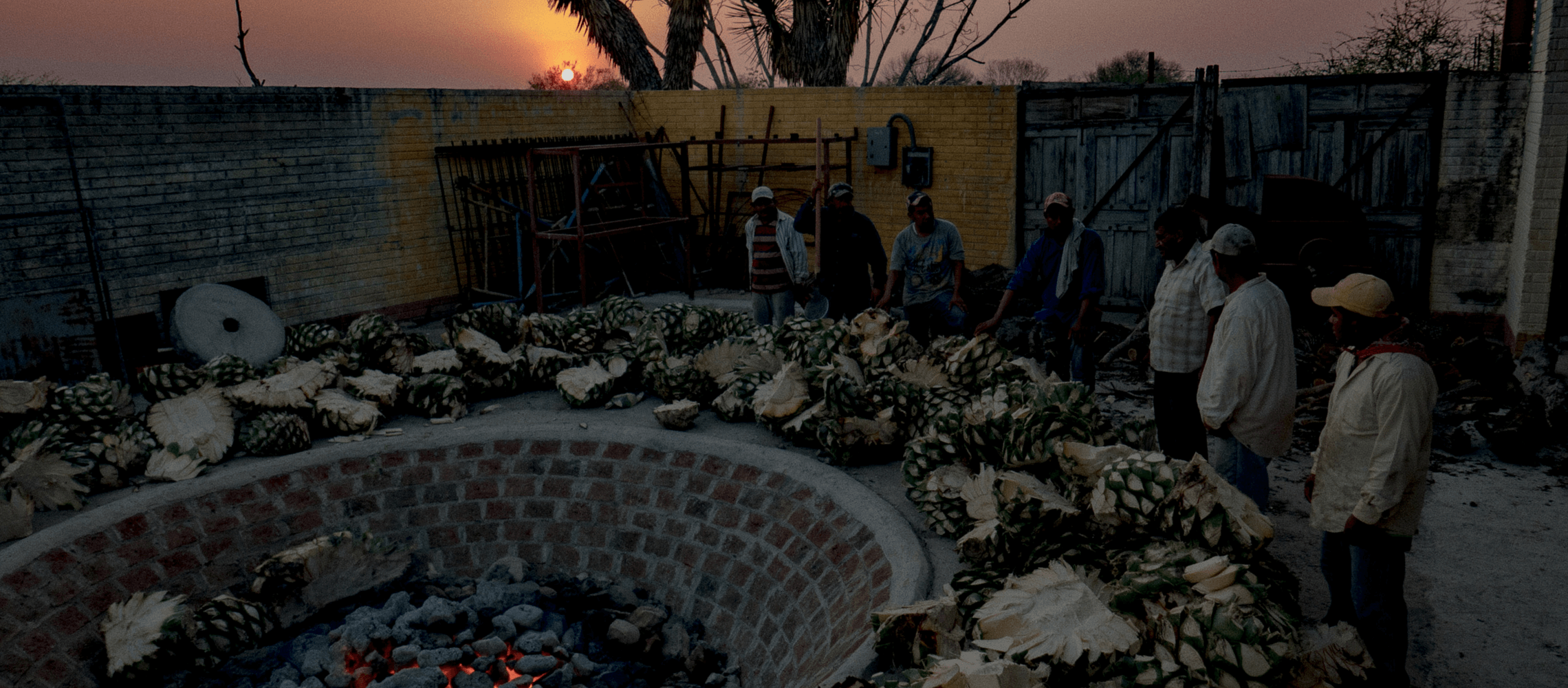 For generations, El Tinieblo has been in the forefront of mezcal culture, conservation, and agave plant processing. They are proud of their history and strive for their craft mezcal to be enjoyed for centuries to come.