Deadline
September 30, 2023
Enter Now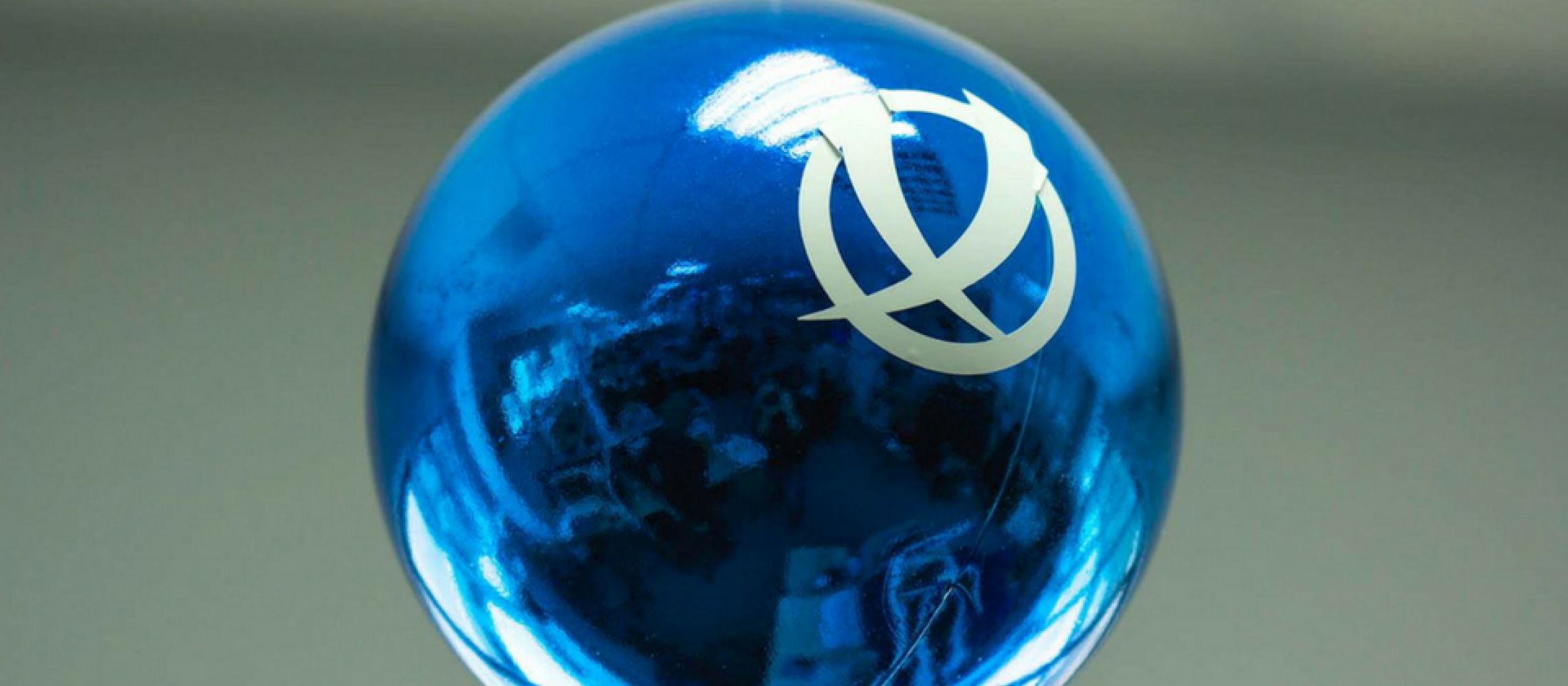 The Largest Alcohol Holding Company in Eastern Europe
Global Spirits includes up-to-date facilities for vodka, liqueur, cognac, brandy, wine, champagne, vermouth, and low-alcohol beverage production
Global Spirits is the global leading producer of alcoholic beverages, the biggest international alcohol holding in Eastern Europe. The company was established in 2008. Today it combines the core spirit production businesses of Ukraine and the USA.
Vodka
Vodka "Khortytsa Classic": Peculiarity of this vodka lies in the exact dosage of each component. The dosage their ancestors used to apply estimating it 'by eye' is now measured by modern technologies. Due to using oatmeal and sugar syrup, the drink preserves the old classic vodka unique flavour.
Vodka "Khortytsa Platinum": The drink was created by applying silver and platinum filtration technology. It contains succinic acid which ensures a perfect balance of vodka taste and all components. When tasting Khortytsa Platinum you will be pleasantly surprised by the absence of alcohol flavour!
Mint flavoured vodka "Khortytsa Silver Cool": The uniqueness of vodka Khortytsa Silver Cool lies in the sevenfold water purification which gives the drink special transparency and silver shine. The use of aromatic alcohols, green mint and menthol ensure the feeling of freshness and coolness even in summer.
Vodka "Khortytsa Absolute": A real discovery in the production of vodka. The drink was created using structured water to the maximum matching structure of water in the human body, ensuring, therefore, better absorption. Hortitsa Absolutna has pure and soft vodka taste without foreign flavours.
Honey pepper flavoured vodka "Khortytsa Pepper Honey Hot": Ukraine's first vodka with a natural whole pepper inside! Maximum reflection of red pepper piquancy along with retaining its natural taste. Khortytsa Pepper Honey Hot combines green mint coolness, hot pepper and smooth flavour of lime honey.
Brandy
Odessa Brandy X.O.: Brandy "Odessa" X.O.is produced of not less than 8 years average age brandy spirits. Taste is mild and completed.
Odessa Brandy V.S.: Brandy "Odessa" V.S. is produced of brandy spirits not less than 3 years aged. Bouquet has slight tones of reservation. Taste is harmonious and completed.
Odessa Brandy V.S.O.P.: The brandy's blend consists of cognac spirits aged in oak barrels for at least 4 years. The bouquet is delicate and expressive, and the taste is mild and harmonic.
Sparkling Wine
Odessa White Semi-dry Sparkling Wine: It combines a delicate flavour and a wonderful piquant taste.
Odessa White Semi-sweet Sparkling Wine: A semi-sweet white sparkling wine. It has a golden colour and a mild sweetish taste.
Odessa Brut White Sparkling Wine: A crystal clear sparkling wine and a delicate flavour of white flowers. A sparkling wine for parties and holidays.
Odessa White Sweet Sparkling Wine: Produced from elite grape varieties. It has a golden colour and a mild sweet taste.
The London Spirits Competition is now open for submissions. Register your spirits today to save BIG on super early bird pricing. Ship your samples later.