2023 Registration
London,uk
March 22, 23 & 24
Closed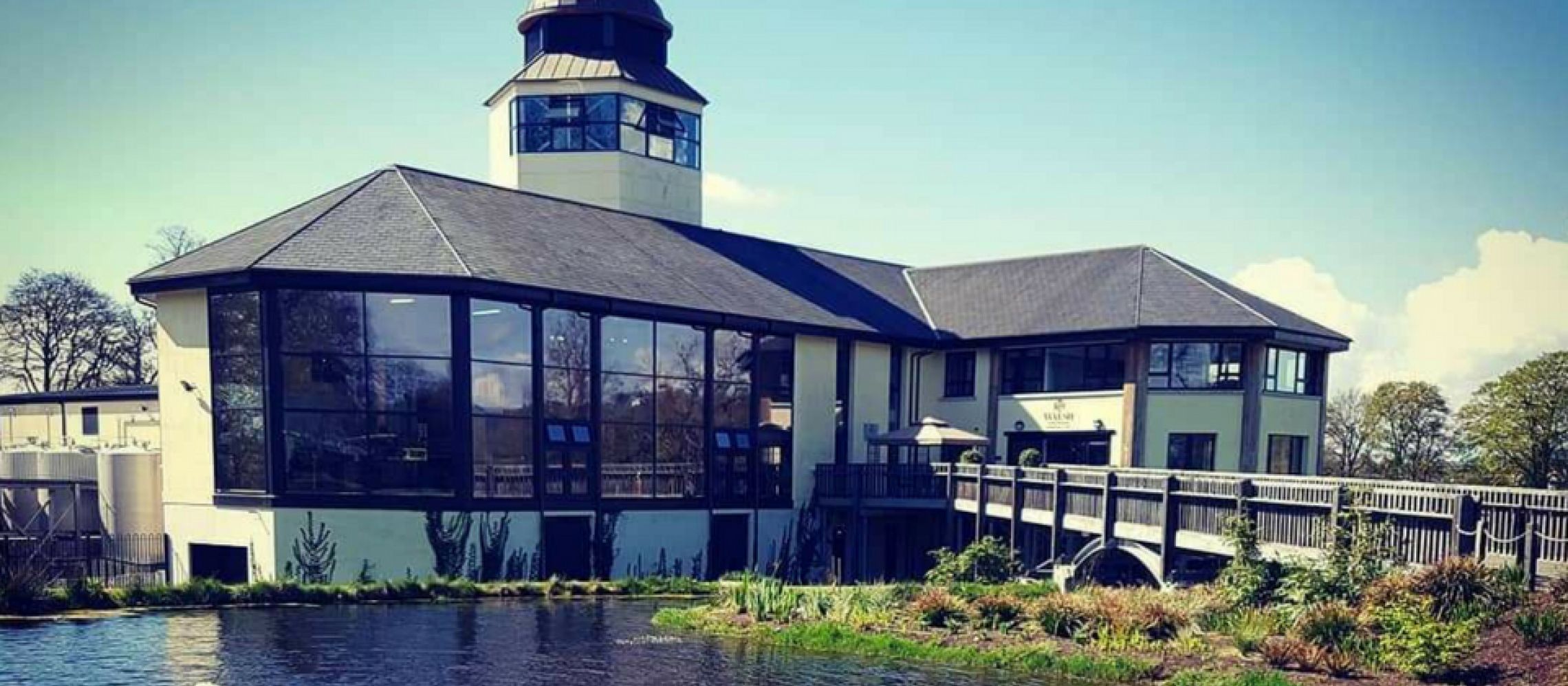 Walsh Whiskey Distillery- Reviving Ireland's Golden Era of Distilling
Walsh Family is playing a central role in the revival of Irish Whiskey as one of the world's most appreciated spirits.
The History
Located in Ireland's Ancient East region, Walsh Whiskey Distillery is one of the largest independent manual whiskey distilleries in the country and the first to be developed in Carlow in over 200 years and is the only independent distillery in the world to produce all three types of Irish whiskey in one still house, namely – pot still, malt and grain. Walsh Whiskey Distillery believe that their passion, innovation and attention-to-detail make a real difference to the enjoyment of people who choose their whiskeys and so they drive their family's dream to create a legacy of whiskey excellence.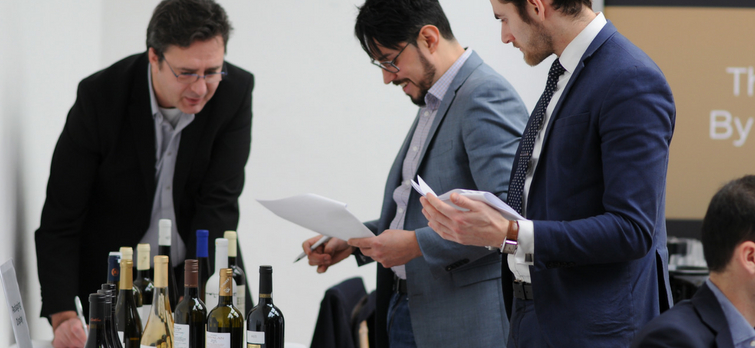 Walsh Whiskey Distillery's founders Bernard and Rosemary Walsh created the company Hot Irishman Limited to blend and bottle the perfect Irish coffee recipe in the year 1999. In 2005, The Irishman – Irish Cream liqueur was created not just to rival the big Irish cream liqueur brands but to take the recipe back to basics using only the best ingredients.
Soon in 2006 The Irishman – Irish Cream liqueur became the greatest turning point since the Walsh Whiskey was first established. Bernard and Rosemary saw the opportunity to be amongst the early movers in the revival of the Irish whiskey sector. The Walsh signed a long-term supply agreement with Irish Distillers for the distilling and laying down of Irish whiskey stock to their specifications which led to harvesting of The Irishman- Single Malt.
Key Milestones
Out of their rich portfolio of more than 10 different blends, The Irishman, a premium blend of old Irish pot still whiskey, is the original signature whiskey created by founder Bernard Walsh. It is a blend of two styles, single malt (70%) and single pot still (30%). The Irishman – Cask Strength 2008 limited edition with 1,200 bottles was launched to great acclaim. The first triple distilled Cask Strength Irish Whiskey released in over half a century. Some of their awards winning blends and achievements are: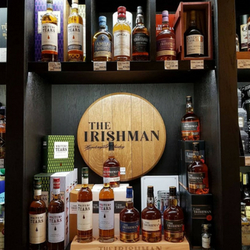 The Irishman – Single Malt in winning no less than four awards at the 2018 London Spirits Competition, including the overall 'Spirit of the Year' award from over 470 entries.
Writers' Tears – Copper Pot Irish Whiskey has been awarded a Gold Medal at the prestigious San Francisco World Spirit's Competition 2018.
The Irishman and Writers' Tears have collectively won four Gold Medals at Irish Whiskey Awards 2017.
Walsh Whiskey Distillery was announced as Exporter of the Year at the 2017 Carlow Business Awards.