10 Whiskies under £60 That You Should Try in 2018
01/01/2018
A whisky is good when it has a good taste, nice appearance and the right value for its price. The London Spirits Competition which took place on March 8-9, 2018, brings to you the 10 best whiskies that has all these key qualities and they are under £60.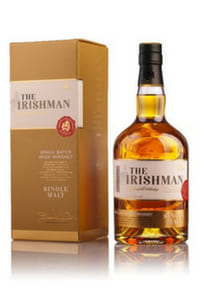 The Irishman Single Malt is triple distilled and aged in Oak Bourbon and Oloroso Sherry Cask. Each batch has a maximum of 6,000 bottles. The Irishman Single Malt has won several awards, Double Gold Medal at "The World Spirits Competition" in San Francisco, Gold in "ISW" in Germany and "Spirit of the Year", "Whiskey of the Year" and "Best Whiskey in the Show by Country" awards in 2018's "London Spirits Competition".
It has a ripe and fruity nose with delicious Peach, tropical Fruits and dried Apricots with hints of orange blossom and Vanilla Fudge. The palate is full of Vanilla sweetness, Granola, a little Oak, toasted Almonds and Honey, Digestive Biscuits, Apricots and a hint of Coca. It has a long lasting finish with a light maltiness and sweet Oak.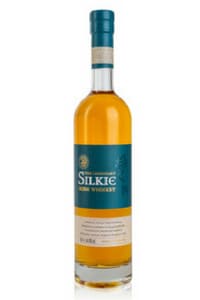 This whiskey is named after the mythical sea maidens that lived off the coast of Donegal. The Legendary Silkie is a blend of grain and malt whiskey and is independently bottled for The Sliabh Liag Distillery.
It has a straw gold colour with hints of amber. The nose is fresh and malty, more honeyed with a little butteryness and brisk like green apples. It has honey, hints of orange zest, butterscotch, stem ginger, and digestive biscuits on the palate. The finish is warm and elegant that slowly melts away.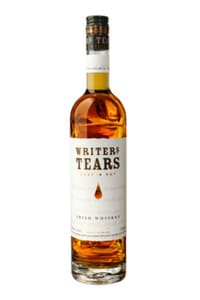 Writers' Tears Copper Pot is distilled from Pot still and Malt. It is triple distilled, non-peated and aged in American Oak bourbon casks. It's a gold medal winner at International Spirits Challenge in London and a silver medal winner at 2018's London Spirits Competition.
It has flashes of apple an hints of vanilla on the nose. It is gently spiced on the palate with a burst of ginger and butterscotch with notes of toasted oak. It has an elegant and long-lasting finish with notes of milk chocolates and almonds.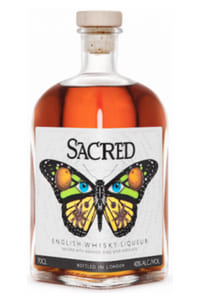 Sacred English Whiskey is aged for 3 years in ex-bourbon casks. It is blended with orange peels and cubeb for a smooth whiskey liqueur. It has 40% alcohol. It is a silver medal winner of 2018's London Spirits Competition.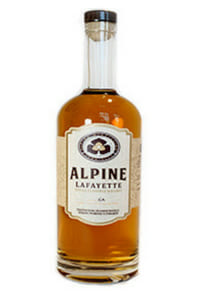 This bourbon whiskey is a preferred drink for those who like to balance classic with contemporary. The complex mix flavours make it unique. It is created using the classic Kentucky Bourbon mash bill of 75% corn, 21% rye and 4% cut to 80 proof. Then Apricot, Primrose and Cinnamon are added for the Lafayette spice profile. This is a Silver medal winner of 2018's London Spirits Competition.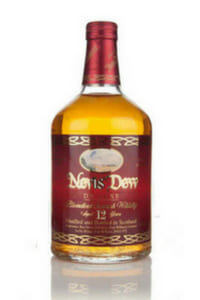 Many people think of it as a malt whiskey because it is so rich in malt content. It has floral aromas with hints of mint on the nose. It is medium bodied, well balanced in taste and has gentle peatiness and maltiness. It has very smooth and long lasting finish with flavour of oak.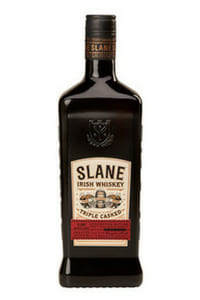 This Whiskey is aged using Tripled Casked method. The grain and malt rest between three different casks, Seasoned Oak, Oloroso Sherry and Virgin Oak. It has an amber glow in colour. Its nose is full of freshly baked cinnamon rolls and a hint of orange peel. It has flavours of honey on burnt toast on the palate and stronger spices left on the finish.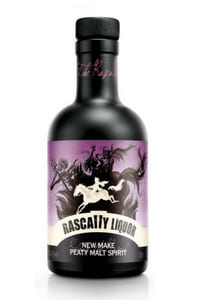 Rascally Liquor is a double distilled peated spirit. It has a crystal clear appearance. It has light smoky aroma with underlying bready maltiness. It is sweet on the palate and has ripe pear fruit with a light smokiness.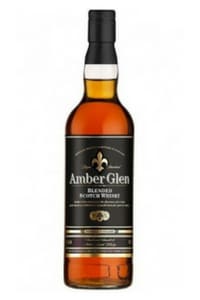 This whisky is distilled, matured and bottled in Scotland. This whisky is blended from the highest quality single malts (20%) and single grain (80%). It has 40% alcohol by volume. It has a crisp aroma with hints of vanilla.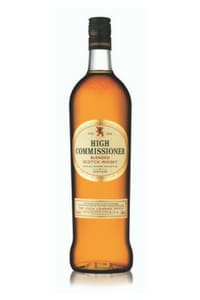 High commissioner is a blend of the malt whiskies and finest grain. It has flavours of soft fruits, chewy caramel, peach and peer. It has notes of malt barely. It's well balanced with a long warming finish.