Best Tequilas to Try on National Tequila Day
01/06/2018
These Tequila brands ranked the top when judged based on quality, value and packaging. Try them out on this National Tequila Day and share your experience on #LSCTequilaDay
July 24, 2018, is a day when everyone in the USA will grab a lime and salt. It's National Tequila Day in the USA. Tequila is made from the blue agave plant. It is named after the small town of Tequila in a valley west of Guadalajara in Jalisco, Mexico. This spirit was known as mezcal wine before.
In Mexico, a variety of succulents are used for several purposes. Out of all, only Blue Agave produces the nectar to distil tequila. This plant is raised in the highlands region. It is larger in size and sweeter in taste and fragrance. Agave that is grown in the lowlands is more seasoned in fragrance and flavours.
Mexican law stats tequila is only tequila if it is produced in Jalisco. If the same ingredients are distilled somewhere else, it is not tequila. Recently, Mexico has declared that the first National Tequila Day in Mexico will be on March 16, 2019. This is particularly good news for the town of Tequila which has become a popular destination for tourists in recent years.
On this occasion, we have a short list of tequila from Mexico that you should try on this National Tequila Day.
UWA Tequila Reposado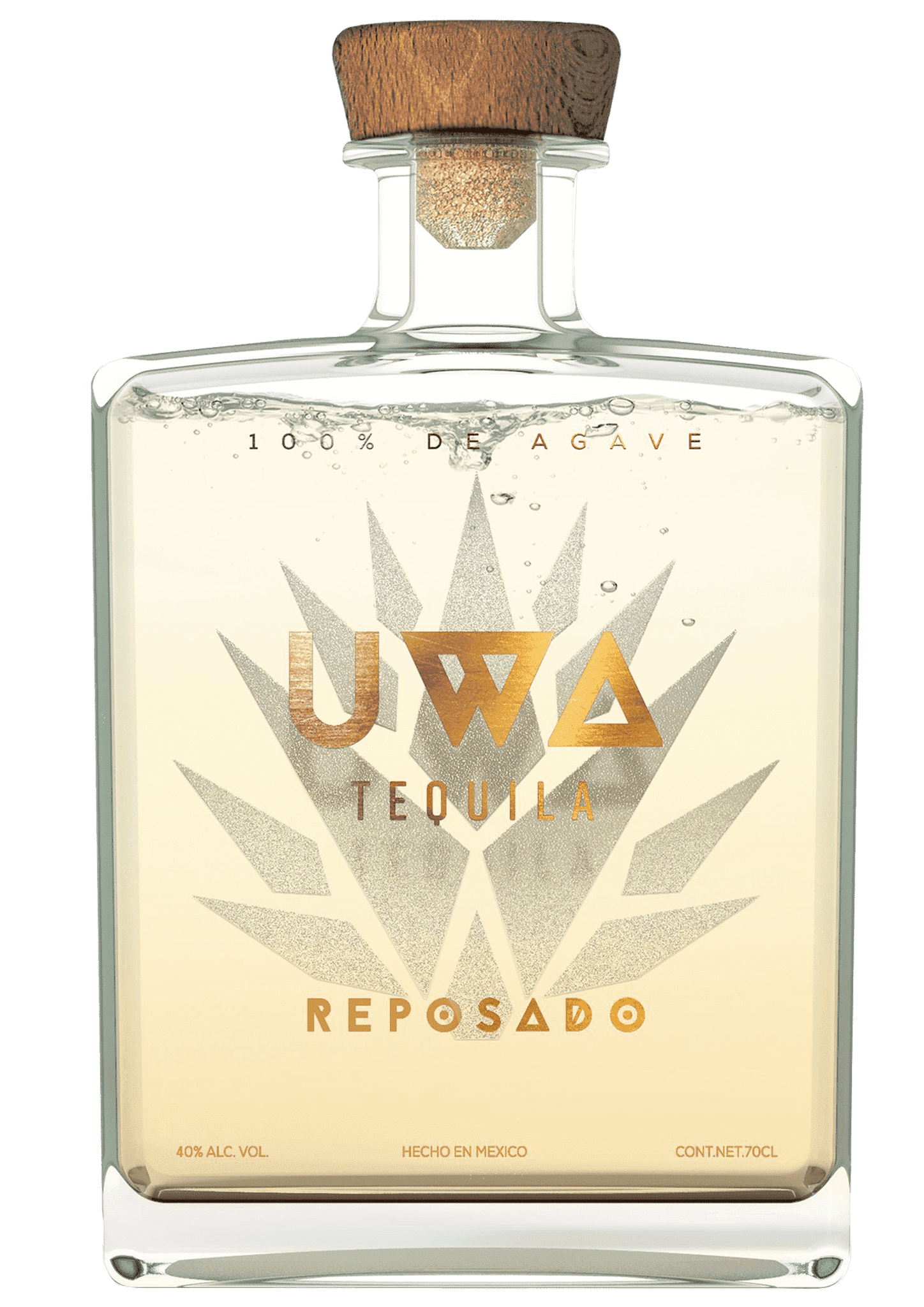 UWA's Reposado is the first tequila that is aged in Speyside single malt whisky casks. It is aged for seven months in premium casks. This tequila has a sweet honey and caramel taste. Its oaky finish comes from its time in the handpicked casks. You can sip this tequila directly or serve it with cocktails.
UWA Tequila Platinum Blanco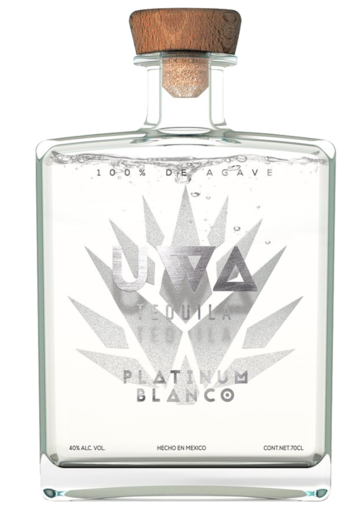 Platinum Blanco is the tequila in its most perfect and natural form. It is punchy and spicy. Its real earthy flavour comes from the Lowland Blue Weber Agave used in this tequila. You can directly serve it over ice or in a cocktail.
Don Alvaro Blanco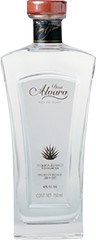 Don Alvaro Blanco is a bright and crystal coloured. This white tequila is made with an artisanal procedure which makes it perfect for the fine, refined and demanding palates. Its fresh aroma and the excellent flavour is must to try on this National Tequila Day.
Don Alvaro Aged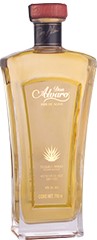 This Don Alvaro is one of the smoothest tequilas because of its five-years of ageing in white oak barrels. This tequila has a gold appearance and complex flavour with strong notes of oak which makes this one of the finest tequilas in the world.