Deadline
September 30, 2023
Enter Now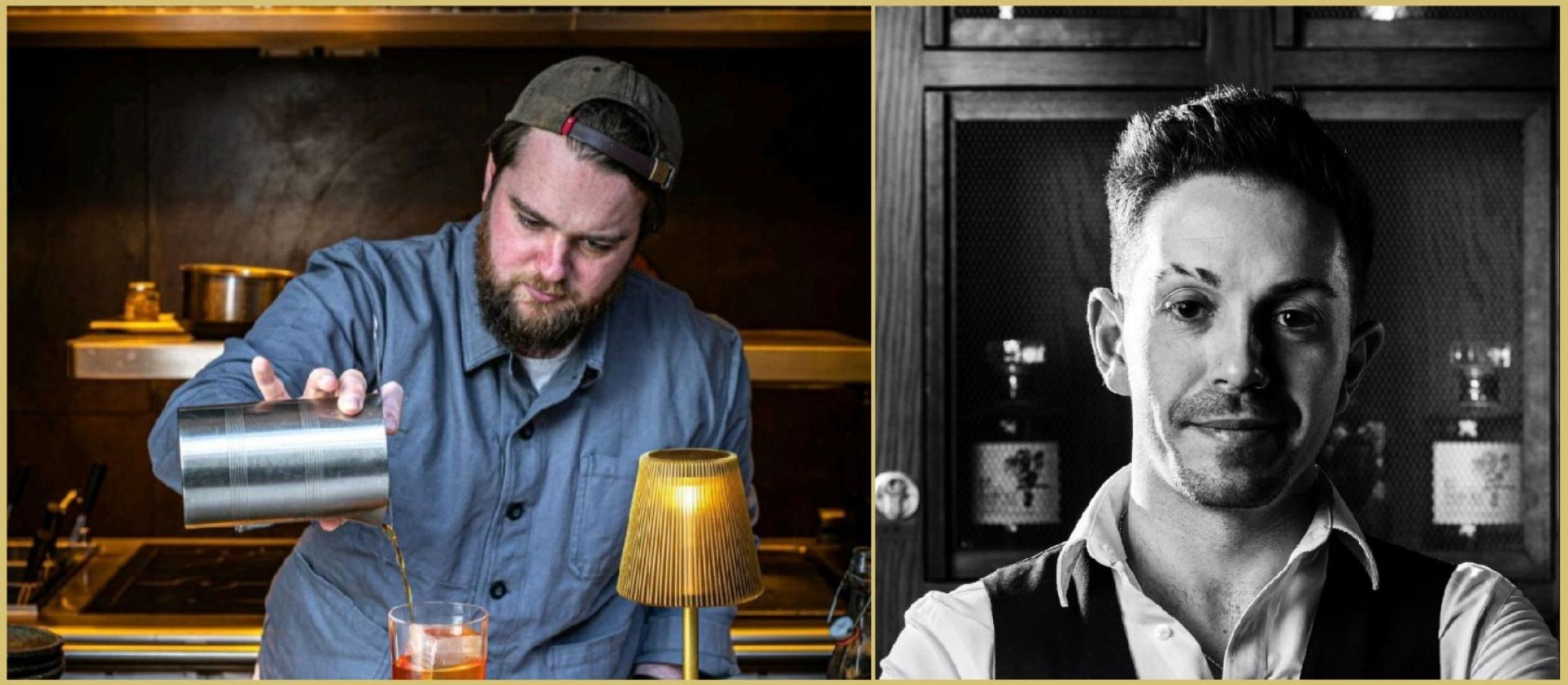 London's Top Bartenders on how to judge if a spirit is right for you
Stuck at the supermarket aisle and don't know what to pick? Read the full article to see how our favourite bartenders stock up their award winning bars!
We asked the judges of London Spirits Competition 2022 - some of the best names in the industry including head bartenders, managers, bar owners and the like, to reveal their process of deciding which spirit is good for the bar.
Here is what they had to say -
Tom Byrne, The Hoxton Holborn
A well made spirit is all about balance - clean alcohol presence, a flavour profile that doesn't battle itself, and texture that fits the brief.
I'll quite often throw in an ice cube or splash of cold soda water to test a white spirit that I can't quite get a grip on to see how it reacts. It should open up and 'relax', the same way a whisky can with a drop of water.
The first sip is always the best for me, it is the sip that gives you curiosity to those who taste it.
After the first, I always try to identify other aromas and flavors of the spirit. but I can keep going with the third and fourth sips, they are always welcome! After this let me tell you, the smell and aftertaste are really important to be focused (on). They give complexity and texture to the spirit.
[[relatedPurchasesItems-39]]
What qualities do I look for? I like to use premium spirits when possible, this give(s) prestige and elegance to the drink .
Quality of the liquid, price and packaging
Lauren Jones, The Grill at the Dorchester
Judging a spirit means considering all qualities of a spirit, from look to nose, initial taste, the finish and the bite. Each variety of spirit must be judged by these qualities but certain things are expected from each spirit such as a junipery nose and a spicy finish to a London dry gin. It's important to consider the style of spirit and if the qualities it shows (are) adequately portrayed.
First and foremost is taste; the spirit needs to taste good to the consumer. Then comes the practices of the producer: are they a B-corp, are they mindful of the type of packaging they use? Are they carbon neutral or negative? Do they care for their staff? What initiatives are they taking to lower their environmental impact? Etc.
Interviewed by Stuti Khetan, Beverage Trade Network