Deadline
September 30, 2023
Enter Now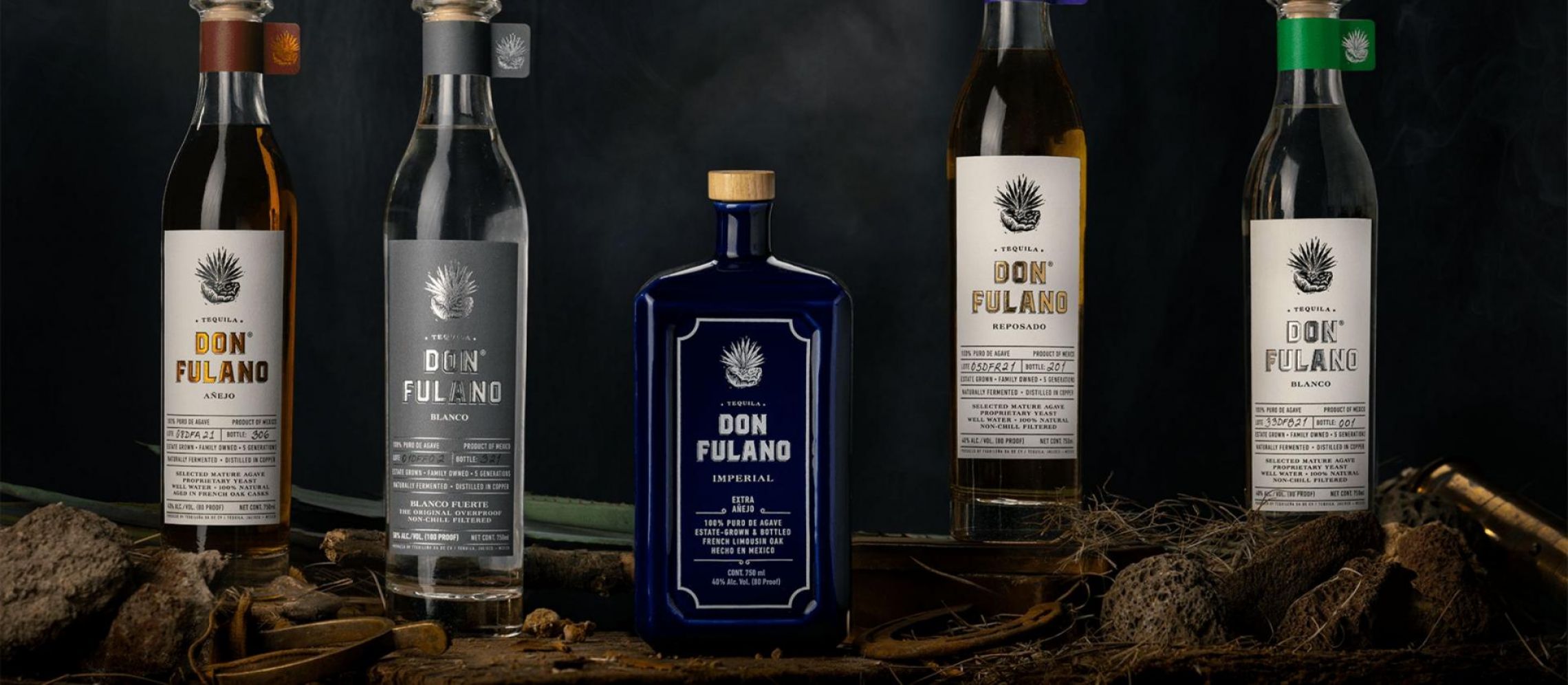 Sip on the Don Fulano Imperial to experience the finest tequila by quality, value and bottle!
Tequila lovers unite! The best bartenders, spirit connoisseurs and experts have unveiled the Tequila of The Year 2022.
The annual London Spirits Competition comprises an esteemed panel of judges who tasted more than 2500 spirits from over 80 countries this year. They awarded spirits across all categories a Golde, Silver or Bronze medal based on their quality, value and packaging.
Tequila of the Year 2022 was awarded to Don Fulano Imperial by DF Desarrollo Global with a gigantic score of 93 points, thus claiming a Gold Medal.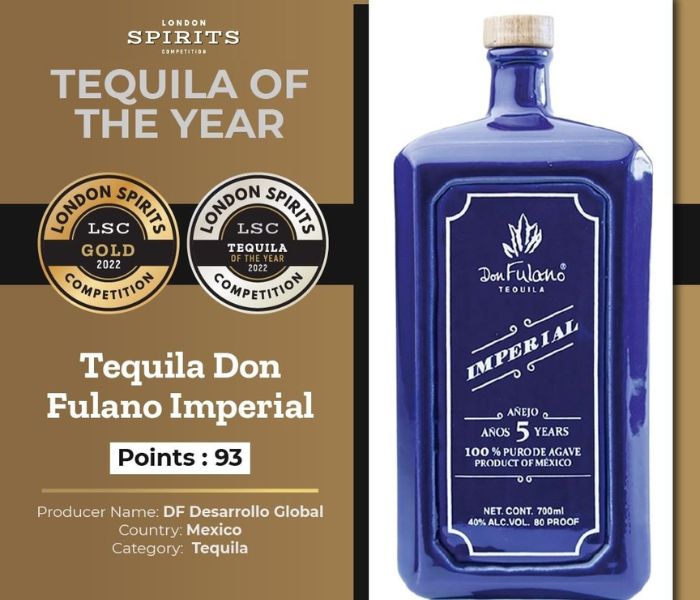 What to expect?
Rich on the nose with notes of coffee and chocolate. A burst of agave and salted caramel on the palate with freshly ground black pepper notes and hints of oak.
Aged in new French oak barrels, the award-winning 40% ABV tequila is produced by the Fonesaca family in the highlands of Jalisco in Mexico, where their forefathers have been producing premium blue agave for over 140 years, initially supplying some of the top tequila producers of the time.
Made from only three simple ingredients, agave, yeast, and water – the hand-selected mature Maduro and Pinot agave is slowly cooked and naturally fermented using proprietary yeast, distilled in copper, and rested in dark European oak.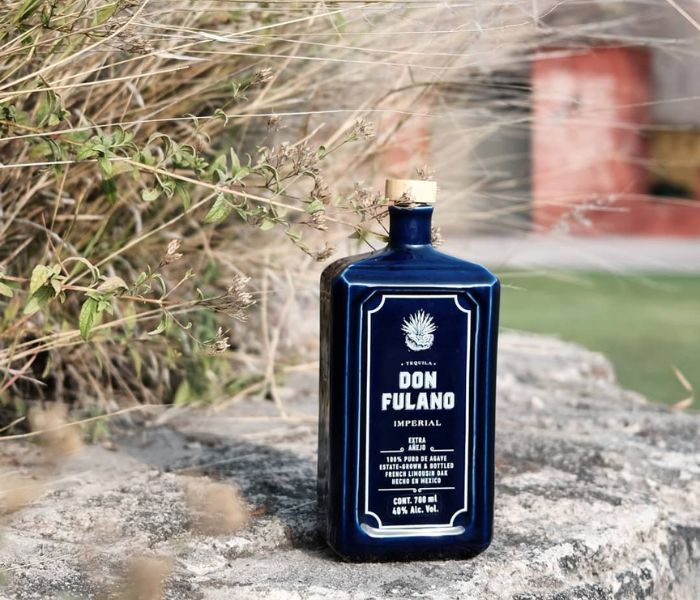 Don Fulano Imperial Extra Añejo Tequila
While up to 95% of all aged tequila is matured in ex-bourbon white American oak casks, Don Fulnano does things differently. The American oak casks can easily overwhelm the subtle flavors of the agave, and therefore the Don Fulano producers choose instead to age their product in former wine European oak barrels, primarily those which held wines from Burgundy, Bordeaux, and the Loire Valley in France, as well as others from Spain and Eastern Europe.
[[relatedPurchasesItems-39]]
After the aging process, each batch is blended from carefully selected barrels by the master of the cellar, and then aged for between five years and up to 12 and finished in Oloroso sherry casks before being bottled without any additives.
Don Fulano Imperial is the oldest expression in the range, and is described as a "full-flavored, rich and complex tequila." The company had an exceptionally good year at the London Spirits Competition, with another of its tequilas, the Tequila Don Fulano Anejo also winning a gold and racking up the same number of points as TEQUILA OF THE YEAR 2022.
Other tequilas that won medals include -
-Tequila Don Fulano Reposado at 89 points SILVER
-Tequila Don Fulano Fuerte at 78 points SILVER
-Tequila Don Fulano Blanco at 75 points BRONZE
Written by Stuti Khetan, Beverage Trade Network