Deadline
September 30, 2023
Enter Now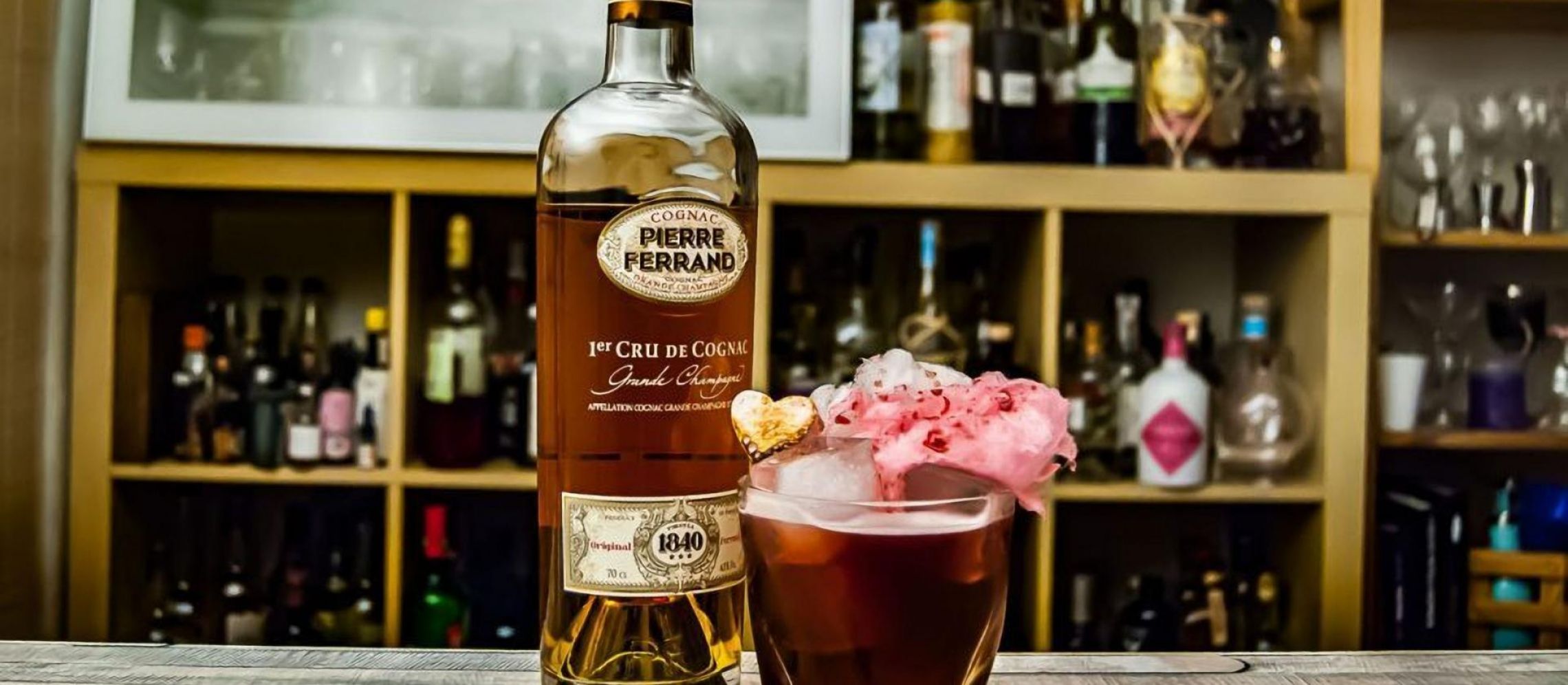 The best cognac and Brandy brands to watch out for this year
Producers of Cognac and Brandy see a bright future for their spirits at London Spirits Competition 2022
After a brief downfall of sales during Covid 19, both Brandy and Cognac rose again in 2022. More and more premium brands participated in the London Spirits Competition 2022, where the entries were judged by an esteemed panel of the country's best bartenders, spirit buyers and industry experts.
The bottles were evaluated by quality, value and packaging across various awards including Spirit of the year, Distillery of the year, individual spirit categories and more.
COGNAC OF THE YEAR was claimed by Ferrand Cognac 1840 Original Formula from the house of MAISON FERRAND with 92 points and a Gold Medal.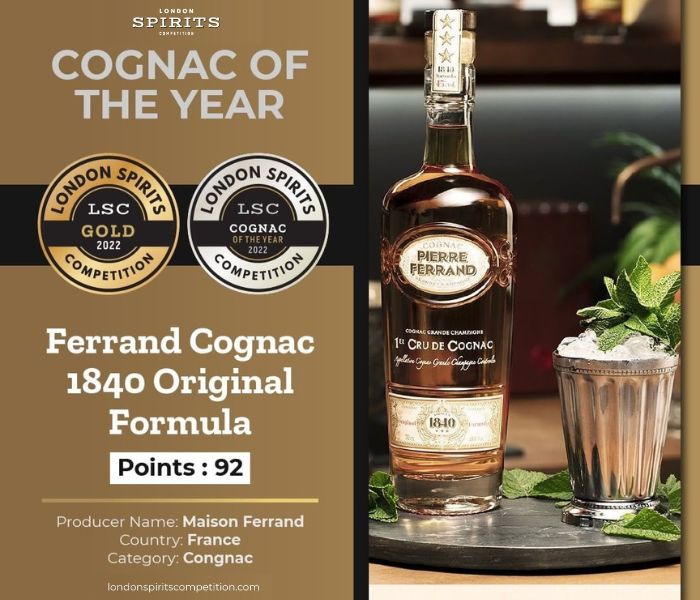 Maison Ferrand is one of the world's premier boutique producers of fine spirits, and the architect of the historical spirits movement. The company was founded by Alexandre Gabriel in 1989 with a mission to preserve age-old, craft production methods that capture the true expression of the spirit, and a commitment to revisit the classics while advancing innovation.
Ferrand 1840 Original Formula represents an attempt to recreate the kind of cognac that pioneers in the bars used during the 19th century. Modelled on an extraordinarily rare 1840 bottle of Pinet-Castillon Cognac, and made with the blending techniques from this era, it is rich, concentrated and highly mixable, in the 1840s style.
[[relatedPurchasesItems-39]]
What to expect?
Full-bodied profile with notes of vanilla, pear, marzipan and subtle notes of nutmeg, cinnamon, and oak. Heavy, rich and silky mouthfeel with a long persistent vanilla finish.
BRANDY OF THE YEAR 2022 goes to Italy's Grappa Riserva Invecchiata in Botti da Whiskey by Distilleria Sibona Spa with 93 points and a Gold Medal.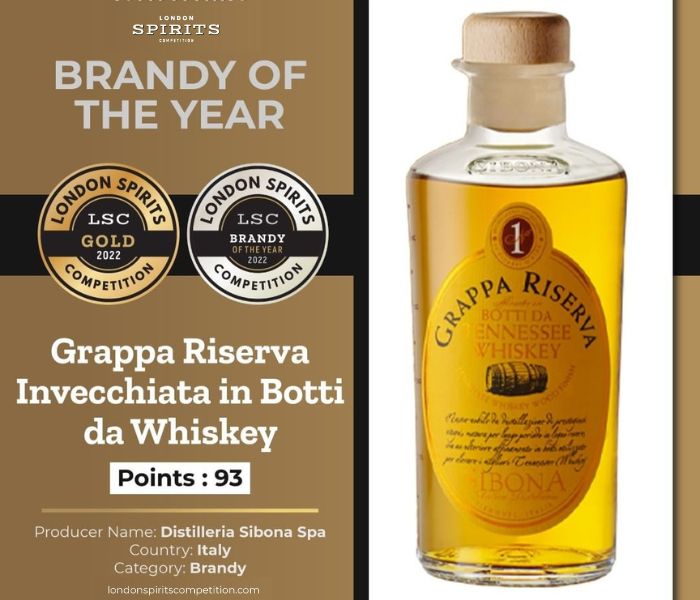 This special Grappa Riserva, already aged for a long period (about 2 years) in oak wood, is then aged for over 24 months in barrels purchased in Tennessee and previously used to elevate the "Tennessee Whiskey" of some of the most prestigious distilleries.
The intense scent, with hints of malt, and the complex, refined flavour with its persistent aftertaste, closely resemble those of the Tennessee Whiskey previously contained in these barrels.
What to expect?
Prominent oak aromas on the nose with vanilla undertones and a smooth palate with grape sweetness and oaky woodiness leads to bitter nuances towards the finish and lingering aftertaste.
Written by Stuti Khetan, Beverage Trade Network