Deadline
September 30, 2023
Enter Now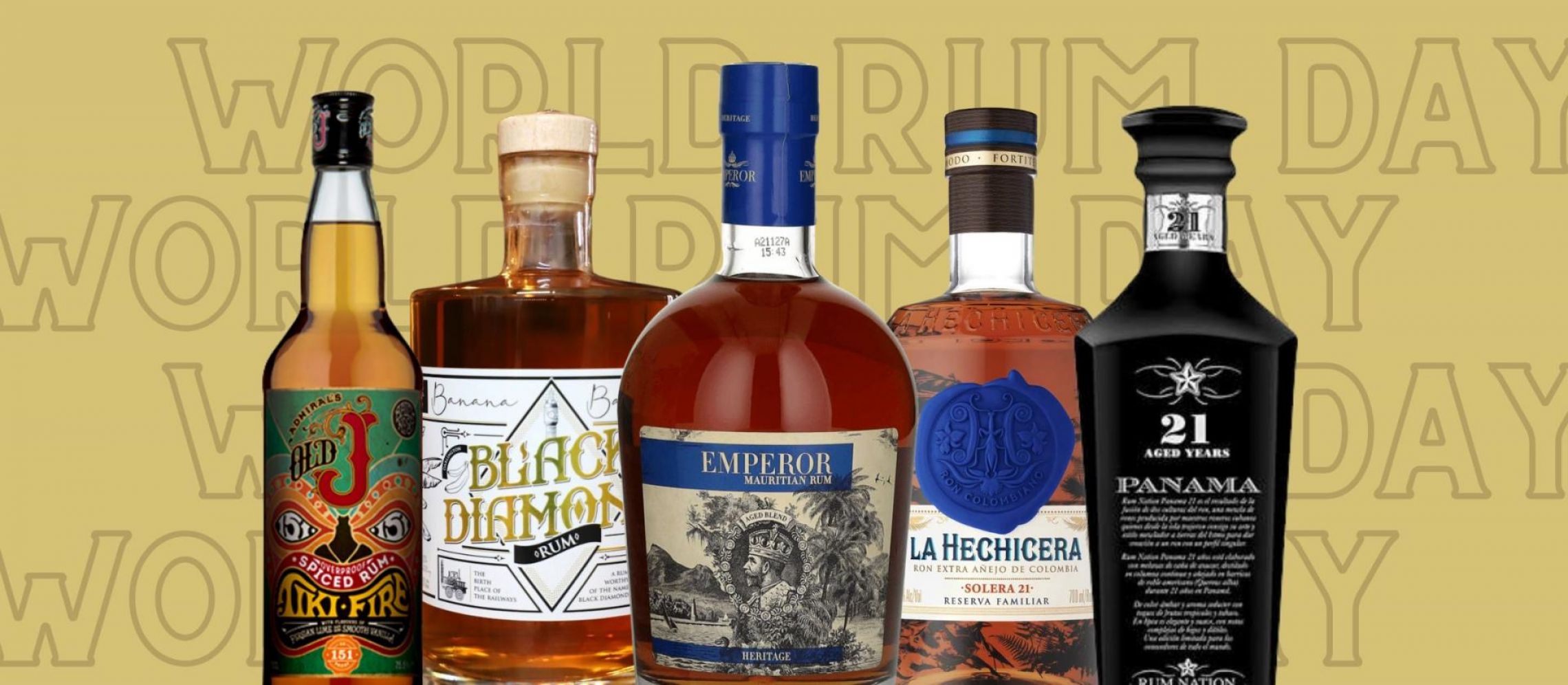 This World Rum Day, stock up on all the gold!
Rum Day is just round the corner and what better way to celebrate than with 6 award winning bottles at par with RUM OF THE YEAR 2022
At the London Spirits Competition 2022, an esteemed panel of judges recognised and awarded 2500+ spirits from 45+ countries across 15+ categories. The spirits won Gold, Silver or Bronze medals based on their quality, value and packaging.
With Rum Day just around the corner, you could not have had a more comprehensive list of the best rum brands and bottles available in the country.
Starting with RUM OF THE YEAR 2022, earned by Rum Nation Panama 21 Aged Years by Rum Nation International.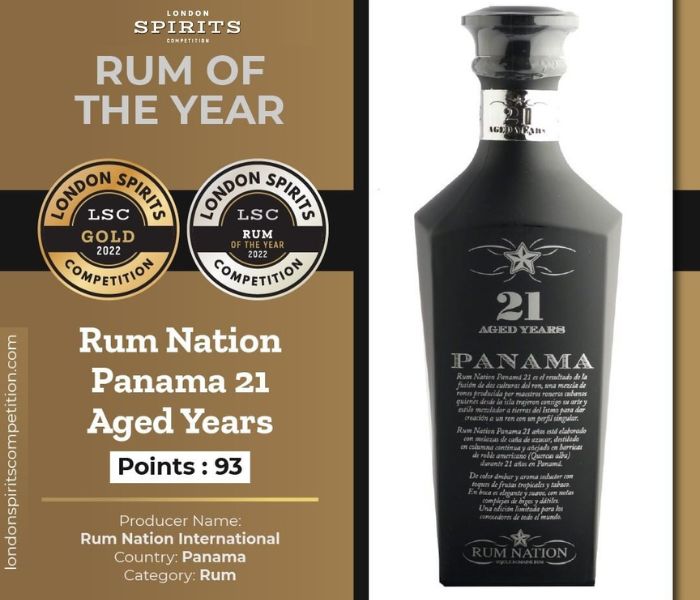 At 93 points, here is what you can expect -
Sweet aromas of maple, honey and toffee on the nose. Similar flavours on the palate with some elegant plums and vanilla notes, well-integrated strong alcoholic warmth that does not burn; perfect to sip on its own.
Rum Nation was created by founding father, Fabio Rossi.
He sought out select casks of rum from around the world on his numerous travels and bottled the very first Rum Nation bottles back in 1999.
The variety of the different casks he chose and the huge difference in geographical styles required a unique approach to each style of rum – joined under one brand.
This became the cornerstone of their philosophy - to join a selection of the best rums from different nations under one series – Rum Nation.
Other award winning rums from the brand include, but are not limited to -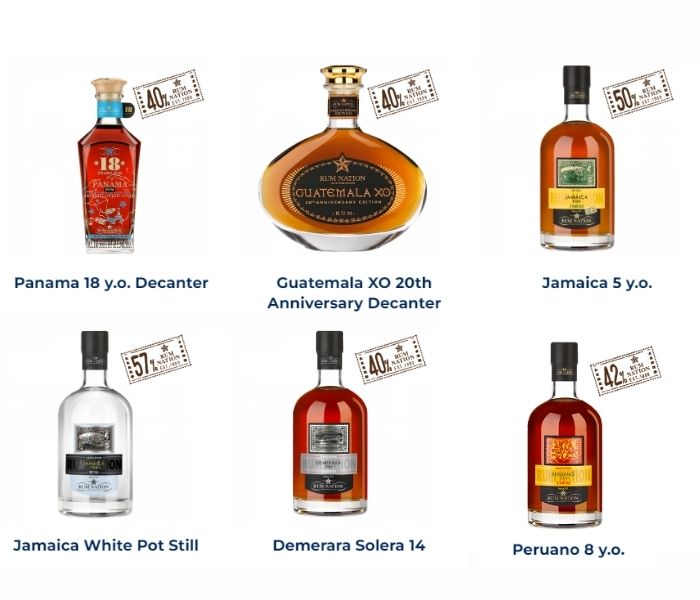 Bagging the same number of points and a Gold Medal are 5 more top rums that you must keep an eye out for.
The first one is the Black Diamond Banana Edition by The Little Quaker Distillery!
It has a bold nose with notes of banana, toffee, vanilla, coffee and butterscotch. Smooth and sweet palate with notes of cream, strawberry and cream, fudge, vanilla, toffee and caramel with a medium finish and slight complexity.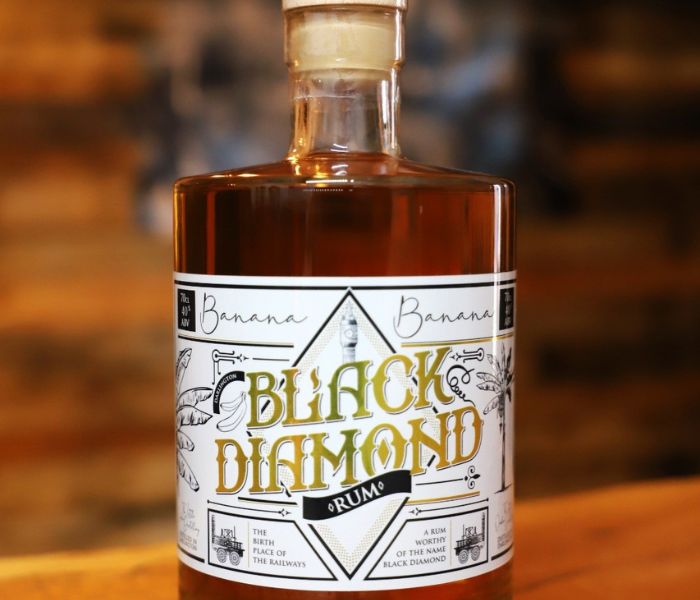 The Little Quaker Distillery is based in Darlington in the North East of England it embraces the history of the town and hopes to trade on its values. The distillery hand crafts all of its bottles of gin using local ingredients sourced from local retailers, each batch is made in small volumes to give every batch an individual feel.
The latest distilling equipment seamlessly combined with traditional stilling techniques going back centuries to ensure consistently excellent taste every time.
Alongside their rums, they also produce gins and special edition boxes - each with a story to tell.
The next rum with 93 points and a Gold Medal is the La Hechicera Reserva Familiar by Casa Santan Ron y Licores SAS.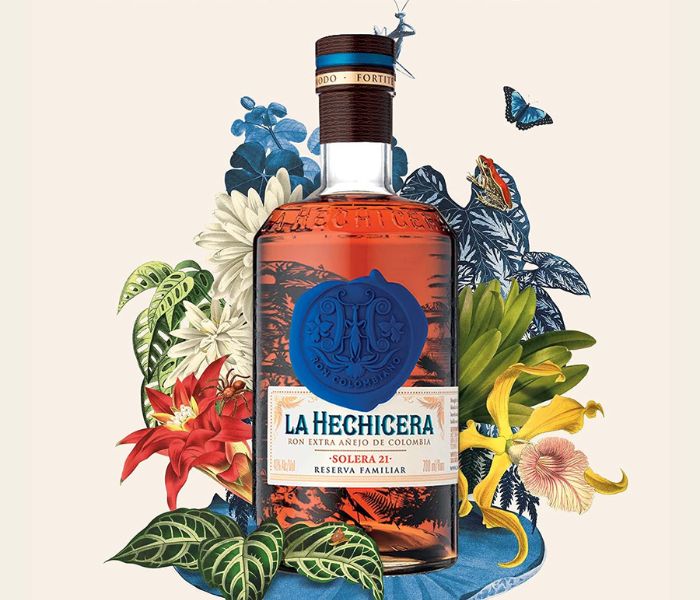 What to expect?
Notes of banana, orange, vanilla, caramel, tobacco, and dried fruits. It has a dry and smooth texture on the palate and has a pleasant, sweet-spicy finish.
Another one of this calibre is the Emperor Jubilée (Cognac finish), from the DISTILLERY OF THE YEAR 2022 - Lookout Beverages Group owing to the 4 medals that its different premium rum brands collectively scored.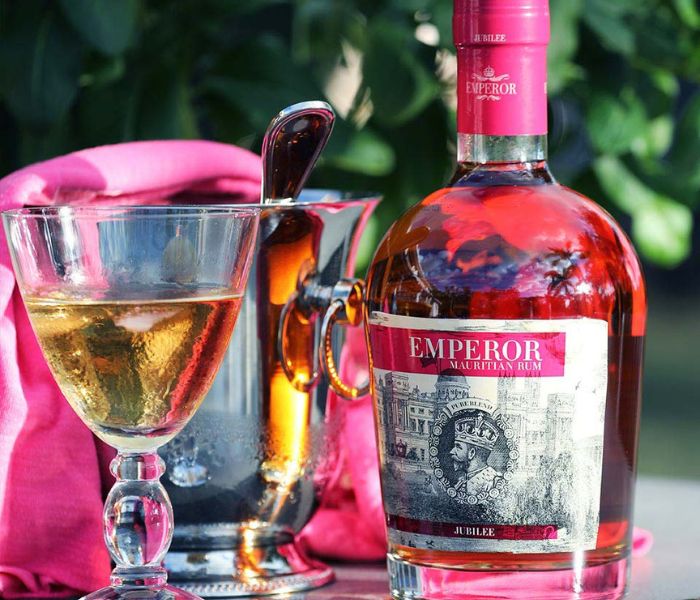 TASTING NOTES
Spiced and aromatic nose with notes of bananas and spices. Dry and punchy palate with notes of bananas, pineapples and passionfruit and a short finish.
The next rum is from the same distillery - the EMPEROR HERITAGE.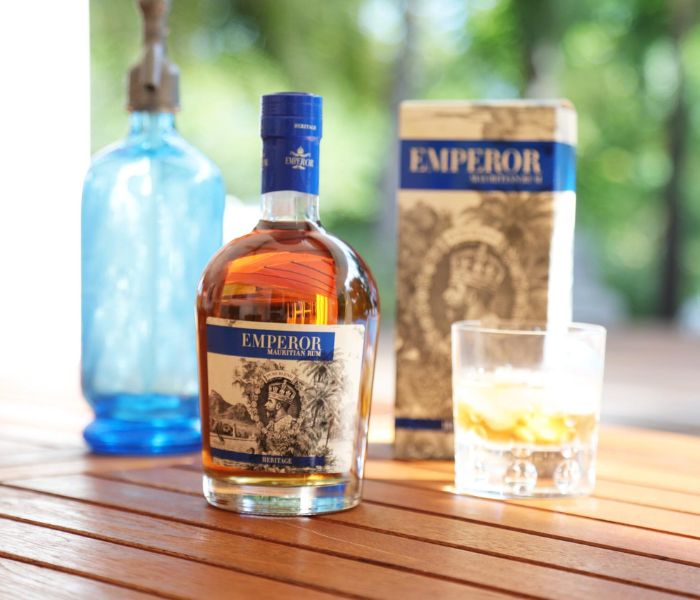 It is an astounding richness of colours and a complex assembly of flavours: fresh-squeezed sugarcane, exotic fruits and flowers finished by pepper and spices in the typical Mauritian tradition.
This edition is an invitation to sophistication and fine art of living.
TASTING NOTES
Aromastic nose with flowers and spices. Sweet and spiced palate with hints of mangoes, pineapples. passionfruit and spices with a dry aftertaste.
The last rum with 93 points is the Old J Tiki Fire from the wide range of Signature Brands.
Created with cocktail enthusiasts in mind, it is designed to add some heat to your mixology but also makes for a real fire-in-the-throat shot experience.
It has a flavour forward nose, driven by tropical fruits, grass, and white flowers. Fruity, herbaceous notes with hints of cinnamon spice and strong ethanol on the palate.
[[relatedPurchasesItems-39]]
For more category winners, check out LondonSpiritsCompetition
Written by Stuti Khetan, Beverage Trade Network