2023 Winners
London.
March 22, 23 & 24
Announced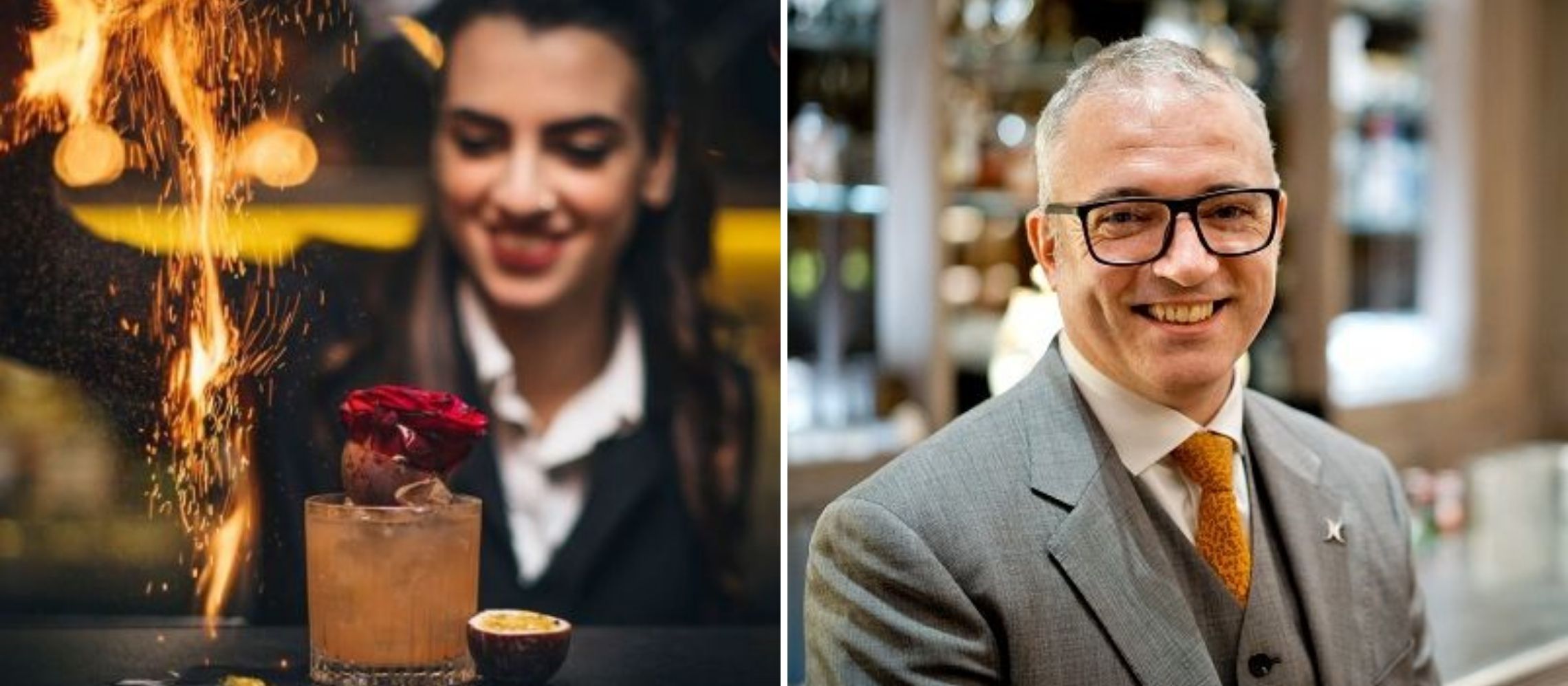 Time to enter your spirits, wines, and beers in London Competitions
The 2022 London Competition deadline is now approaching. Call for International brands, domestic brands. UK importers and distributors are now open.
If you have a spirits, wine, or beer brand that you are looking to get awareness on in 2022, London Competitions can help you with that.
With the support of The On-Trade and London Drinks Guide, Beverage Trade Network's plans to give the winners recognition they deserve in the UK drinks trade. Along with BTN's media support, London Competitions have partnered with regional newspapers and partners to create consumer awareness on the 2022 winners.
The London Spirits Competition, London Wine Competition, and London Beer Competition are international spirits, wine, and beer competitions organized by Beverage Trade Network where brands are judged by Quality, Value and Package. The competitions were created to be more relevant to end consumers and the trade.
THE JUDGING PANEL
The London Competitions will be assessed and judged by a leading panel of top-level buyers with current direct commercial buying responsibility. Or consultants and experts who are also directly involved in the development of new brands or buying/purchasing for commercial resale.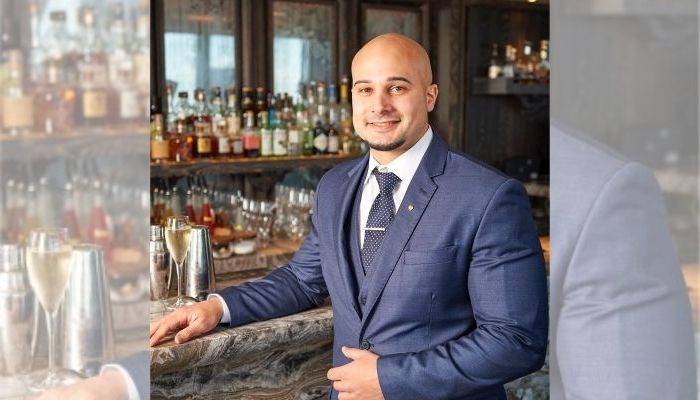 Julien Casanova Director of Bars at Shangri-La Group, UK. London Competitions prides itself in putting in real trade buyers as judges.
The list of judges is drawn from leading retail chains, wholesalers, distributors, and on-trade groups across a variety of channels and disciplines including multiple retailing, convenience stores, cash and carries, specialist retailers, casual and fine dining, hospitality and the travel industry.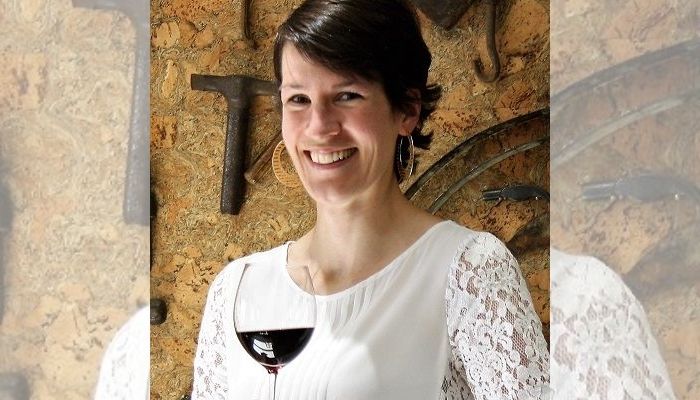 Barbara Drew MW Master of Wine at Berry Bros. & Rudd Ltd
UNIQUE JUDGING PROCESS
Results of the London Competitions will be decided based on the following judging formula:
Q (Quality Score) + Value Score (V) + Package Score (P) = London Competitions Score.
A separate weighted score will be given for each of the three parts of the judging process (Quality gets twice the weight. The scores will be calculated with other judges for the same product on the team to give a final score from which individual prizes will be awarded.
Quality Score: will be marked out of 100
Value Score: will be marked out of 100
Package Score: will be marked out of 100
Here are some of the benefits and reasons why you should enter your spirits at the London Spirits Competition.
1. Raise your brands' profile, prestige, and credibility with importers, distributors, press, retailers, and consumers.
2. Instill confidence in the trade buyer about the marketability of your Spirits as LSC rates Spirits by the key criteria of value, package, and quality.
3. Scores Feedback: Get your score breakdown by each criteria.
4. Give the consumer a sense and stamp of approval in your winning brands.
5. Display your win on your bottles with medal stickers.
6. Get free professional tasting notes and shelf talker templates.
7. Get a medal certificate for your products.
8. Winners get unparalleled global reach via the BTN network which also includes Bartender Business magazine. See the Winning Impact for your brands.
9. Winners will be showcased and promoted on BTN's business drinks magazine - On-Trade focusing on restaurants, bars, pubs and hotels of the UK.
10. Winners to be showcased and promoted on BTN's UK consumer drinks magazine - London Drinks Guide.
COMPETITION ORGANISERS

The London Competitions have been created exclusively by the Beverage Trade Network, the US drinks events, services, business, and publishing group dedicated to helping drinks producers and brand owners get closer to the buyers, distributors and retailers that can bring their products to market. London Competition winners will be promoted all year round on BTN's media assets like Sommelier Business, Bartender Business, BevRoute, Beverage Trade Network, On-Trade and London Drinks Guide.
Enter your brands using below links and ship your samples before the deadline of February 28, 2022.