Deadline
September 30, 2023
Enter Now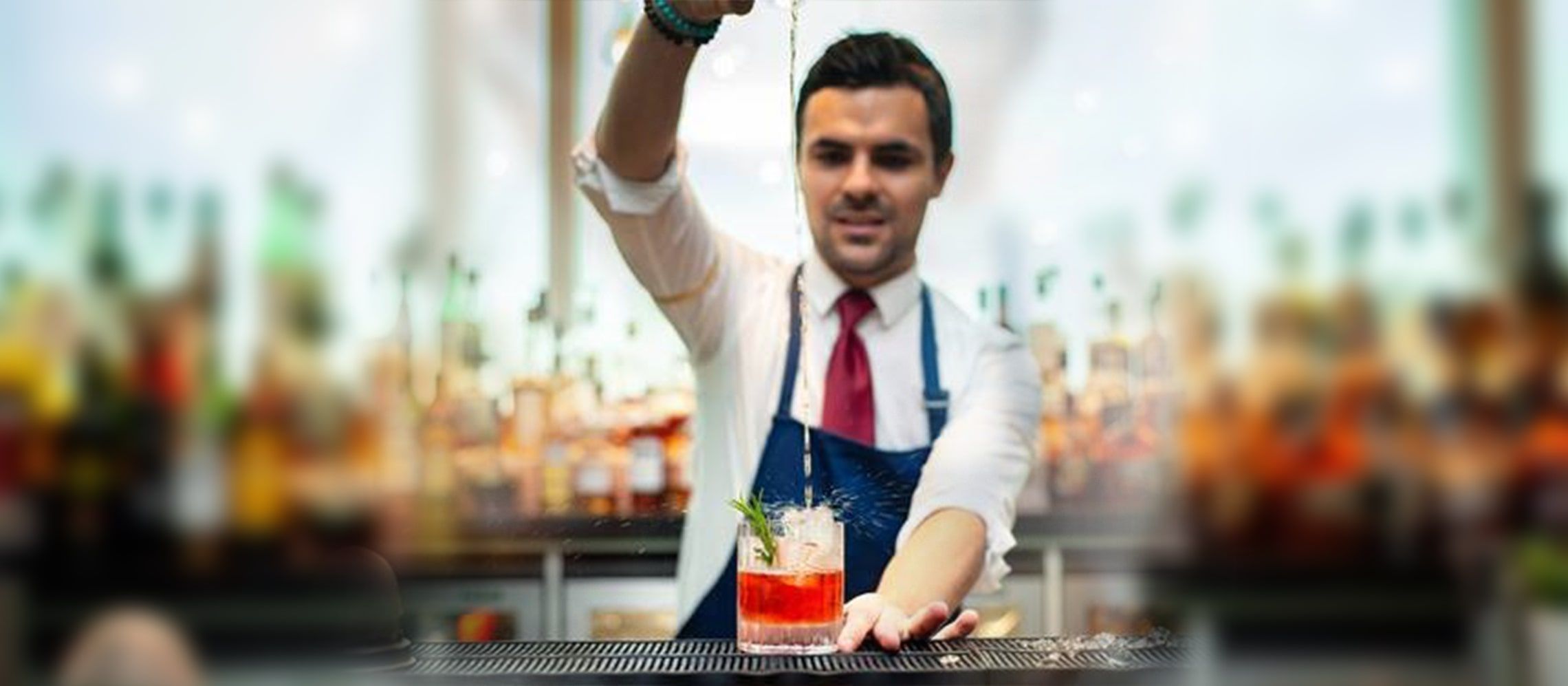 How To Make It As A Bartender - Tips From The Best
We asked 8 bartenders for tips on how to succeed in the bartending world.
In an interview with Bartenders Business, Dale DeGroff, King of Cocktails, said, "I don't go to bars, I go to bartenders."
Bartenders play a crucial role in the trade, and it takes flair, knowledge, and passion to be a great bartender. These bartenders have worked hard for many years to perfect their knowledge and skills behind the bar. They tell us what it takes to make it in the bartending world.
Amongst the many skills that bartenders possess, some stand out and leave a mark, they keep guests coming back again and again. We spoke to some of the UK's leading bartenders, who shared with us tips that will help new bartenders make a name for themselves in the bartending world.
"Talk less and work more" - it's my favourite quote. I believe in hard work, dedication, and commitment. And also, always be humble and do not judge your fellow bartenders, chefs, or venues. - Andrei Marcu, Bar Manager, Coupette London.
Coupette Bar, London. Source: Andrei Marcu
"Travel a lot; it will help you keep an open mindset and learn how to appreciate other cultures. Also, never stop learning and innovating."- Enrico Chiappini, Head Bartender, Dukes Bar.
"Have a hobby outside of the industry. Chill. Be nice. You don't know where you'll bump into someone again." - Luke Ridge, Assistant General Manager, Pali Hill UK.
"Don't cut yourself short. You play a key part in the business. You are a great host, take orders, ring sales through, produce drinks, serve, collect feedback, settle the bill. No one else contributes more, and as mentioned above just scratches the surface of tasks at hand." - Daniel Susko, Head of Bars, The Birley Clubs.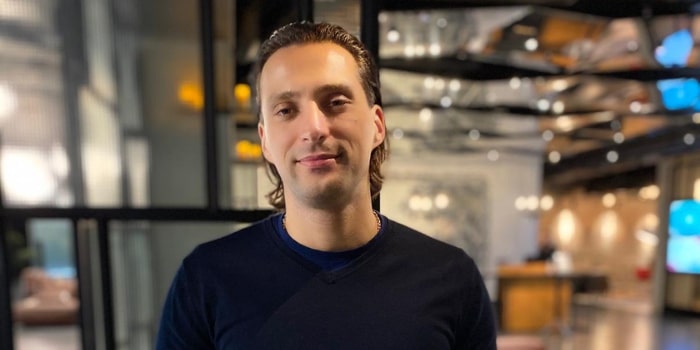 Daniel Susko, Head of Bars, The Birley Clubs. Source: Daniel Susko
"Try to learn from a mentor or your lead person on your bar. It is important to have someone who can teach and lead you. Be connected to the industry. Go and meet bars and bartenders and learn from them too. Finally, what a bartending career has to offer you is only up to you and how much you are willing to work." - Nelson Carvalho Reis, Bartender, White City House.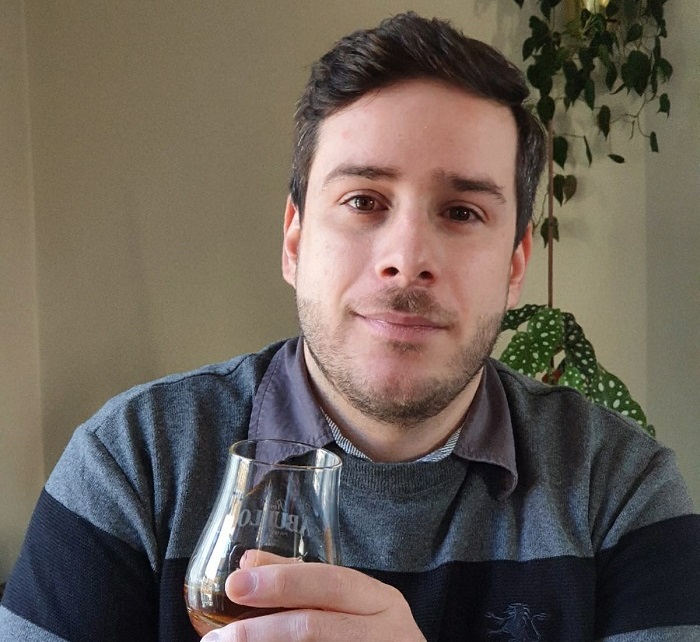 Nelson Carvalho Reis holding a glass of whiskey. Source: Nelson Reis
"I will tell you what I was told when I first started. 'A Gin & Tonic is a Gin & Tonic, in the UK, America or any other place, what makes the drink special is you'. To this, I add, be consistent and allow yourself to learn and improve your skills. Everything else will happen by itself." - Tiago Mira, Bar Manager, The Goring Hotel.
"I would say that in this job, it is crucial to stay humble and never think that you are better than anyone. Always stay focused and keep learning from people with experience and customer habits. Remember, the customer is the priority." - Federico Pavan, Assistant Bar Manager, The Donovan Bar at The Brown's Hotel.
"Enjoy as much as you can. Being a bartender is like a chef. It allows us to create, to be bold, to express ourselves. It is the best journey ever. Also, be respectful, always. Learn and teach. Inspire and be inspired by the ones that surround you. Your team is your family." - Vitor Hugo Lourenco, Head of Bars, Harbour Group Hotels.
---
[Pictured in the header: Vitor Hugo Lourenco]

The London Spirits Competition is now open for submissions. Register your spirits today to save BIG on super early bird pricing. Ship your samples later.