5 Places in London with the Cheapest Cocktails
20/10/2019
Travelling to London on a shoestring? Here is a list of 5 places you ought to visit for the cheapest cocktails.
London, one of the most expensive cities in Britain is gifted with one of the best drinking scenes in the world - where you can hop from historic and traditional pubs to contemporary boozers pulling delicious pints of craft beers and even perfect cocktails which will leave you craving for more.
David Sedaris, a celebrated American humorist once stated - "No amount of physical contact could match the healing powers of a well-made cocktail," and the roisterers would clink their cocktail glasses to that mere thought.
So if you are a cocktail fanatic, travelling to London on a tight budget - and you happen to miss the happy hour, but you are still not done partying. Don't fret! We have got you covered. Regardless of whether you are travelling North, South, East, West or Central - here are 5 places in London with the cheapest cocktails.
Freud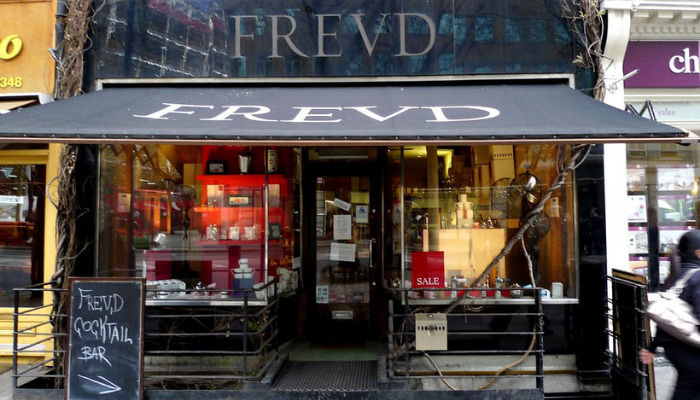 Freud is a basement bar which is loved by Londoners. It is so popular that may get hard to get in after 6 pm. So what is so popular about Freud, you ask? The reason is its 60 cocktail varieties jotted down on a vast blackboard behind the bar, with prices ranging from £6.75 to £9.60. A good third are under £8. Grab a seat at Freud and try the never disappointing Aztec (tequila, cacao, vanilla and tabasco).
Address: 198 Shaftesbury Avenue, WC2H 8JL
Instagram: @freudlondon
Cubana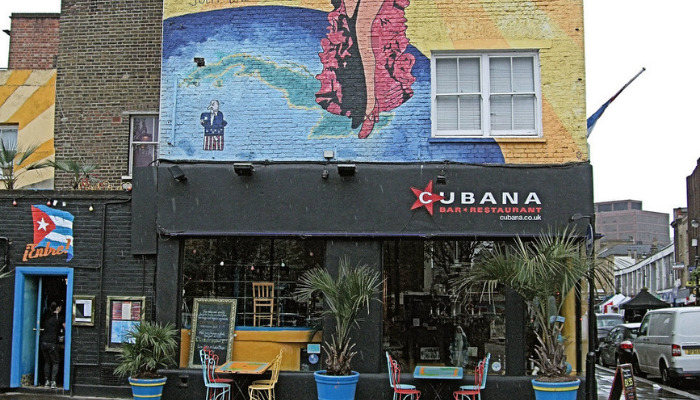 Without pretending that this Waterloo stalwart is sophisticated or cool, just going to state that it sells cracking Cuban street food and you won't find a cocktail existing over £7. That is the reason Cubana is listed as one of the 7 places in London with the cheapest cocktails. Cubana specialises in mojitos, caipirinhas, daiquiris and other sun-soaked drinks.
Address: 48 Lower Marsh, SE1 7RG
Instagram: @cubanalondon
---
Planning to visit Soho? Don't forget to check out these 5 amazing pubs over there.
---
Three Eight Four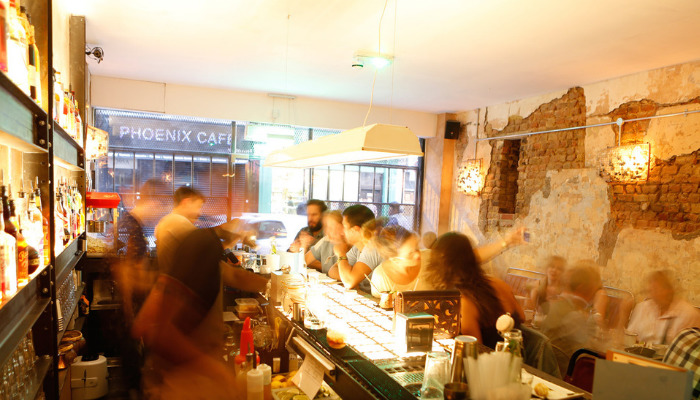 Image courtesy: Image taken from the website of http://www.threeeightfour.com
Looking for a saviour of a night out the crisis in Brixton when it's almost midnight and the wallet is getting lighter? Three Eight Four is your destination to be at. A cosy and welcoming drinking place where your drinks come in pewter tankards - and the cocktails are on the smokey and savoury side. Most drinks come in at £8 or under.
Address: 384 Coldharbour Lane, SW9 8LF
Instagram: @three_eight_four
---
Looking to get started with bourbon whiskey? Here are some tips to pick a good starter bourbon.
---
The Tommyfield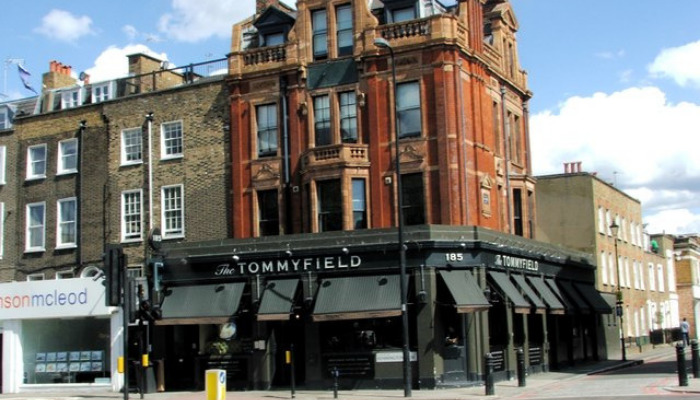 The Tommyfield is a gastropub that is located at the Kennington venue where it serves cocktails for the price of £7.50 alongside its quail's eggs and edamame. No wonder Tommyfield is one of the 7 places in London with the cheapest cocktails. Spend a relaxing evening stretching out on a leather banquette and sipping on a Rude Cosmopolitan.
Address: 185 Kennington Lane, SE11 4EZ
Instagram: @threecheerspubs
Simmons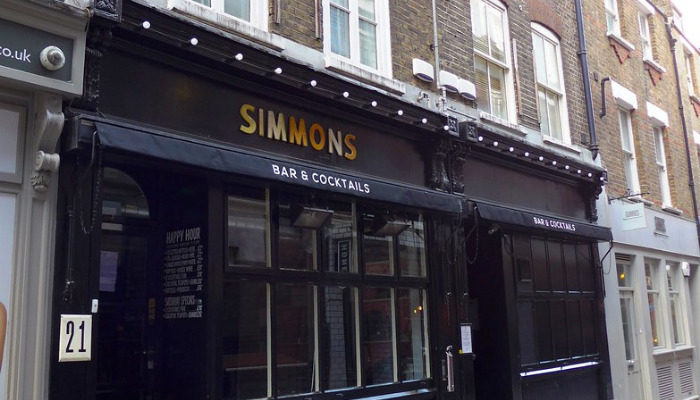 Simmons, filled with teapots - is known for its inclination towards the kitsch. Here the individual cocktails are £8 or above. However, the teapots that serve three to four are priced at £20. There's also a Sunday-Friday happy hour 3pm-8pm, but grabbing a drink at any hour of the day is still very reasonable as compared to everywhere else.
Address: Lots of branches, including Soho and Camden.
Instagram: @simmonslondon